Experience the World-class warehousing service at one of the big warehousing companies in India
Warehousing is not only about storing goods, packing, and shipping. It has now advanced to better facilities, engagement of goods, development, investment and management. If you are in a growing industry with big warehousing needs, rest aside your warehousing responsibilities!
ESR India- India's premier industrial and logistics real estate. ESR India, one of the big warehousing companies in India, has created a network of associates across the country with its logistic centers. Manufacturing goods is a huge task that caters to an organization's success. If the problem lies in storing and managing goods, shipping, packaging, and logistics, ESR India provides their clients and partners with safe, reliable, economical, and customized logistic solutions.
Why is ESR India one of the Best warehousing companies in India?
ESR India is known as one of the big warehousing companies in India because of its unique
services that cater to clients' needs that help to enhance their success dimension.
We increase the success of our clients with the following aspects
Accessibility
Most ESR parks are situated at the city hotspots that are either closer to the manufacturing hubs or industrial areas. It helps with local accessibility of the state-city authority regulations. We also help the parks regulate access to shipping, transport, packaging, and sustainable management as per the state authority regulations.
Workforce Management
ESR India's services support the workflow to handle the packing, shipping, administration, and planning to manage tonnes of commodities. To maintain the standard of shipping and packing, ESR India works with top performers in management.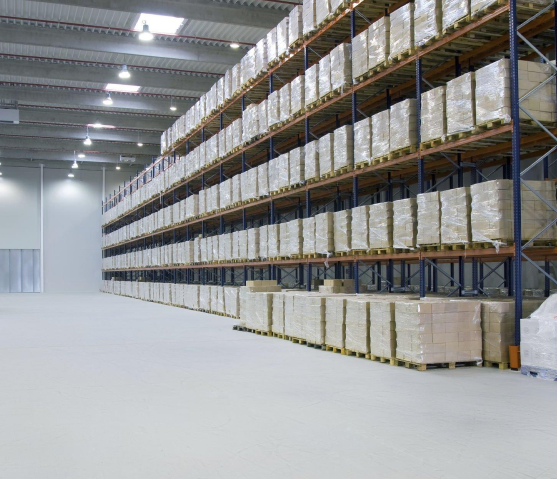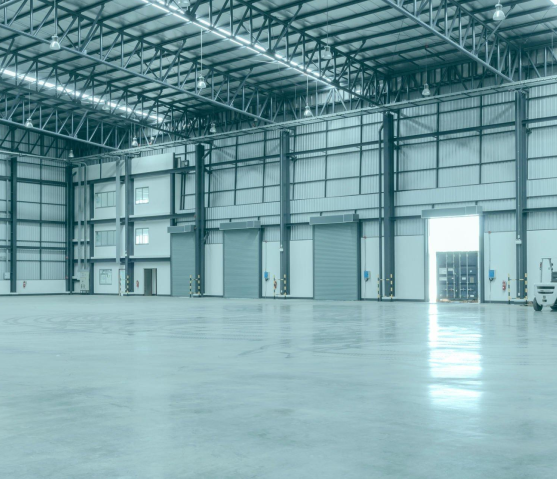 Connectivity
The parks connectivity is a key factor as it enables smooth transportation by air, road, rail, and ports in most of the cities in India. Depending on the industrial goods ESR India enables transportation facilities to carry out uninterrupted shipping.
Building infrastructures
ESR parks in India are known to be the best warehousing companies in India because of their high-quality building infrastructures. The building of ESR parks is equipped with Pre-Engineered Buildings (PEB) structures, with RCC utilities, and better civil structures are used to contract the exterior and interior of the warehouses.
Management services
ESR India is among the big warehousing companies in India due to its unique management services. We provide world-class services, with product management, security, technology, waste management, accumulation, shipping, package, and engineering services. The team is well-prepared for accidents and emergencies in terms of evacuation and assembly.
Why choose ESR India as your logistic partner?
The goals and objectives at ESR India are oriented towards serving the industries of all-scale industry manufacturers. We serve all manufacturing industries' premium industrial and logistics real estate needs. We provide funds, lease agreements, development plans, and warehousing services worldwide for you to grow your business.
As the best warehousing companies in India, we guarantee you to maintain high-quality supply and storage as you grow in the global market. We help you with the legal rental and investment funds entitled to top-notch staff engagement and customer satisfaction. Our financial solutions, economic reliability, and many more services can benefit you by being a part of these big warehousing companies in India. Join us to be your logistics partner.
For more information, visit our official website.
Contact us to Book our services.

&nbsp 91+ 9627233333 &nbsp&nbsp &nbsp

&nbsp rajat.garg@esr.com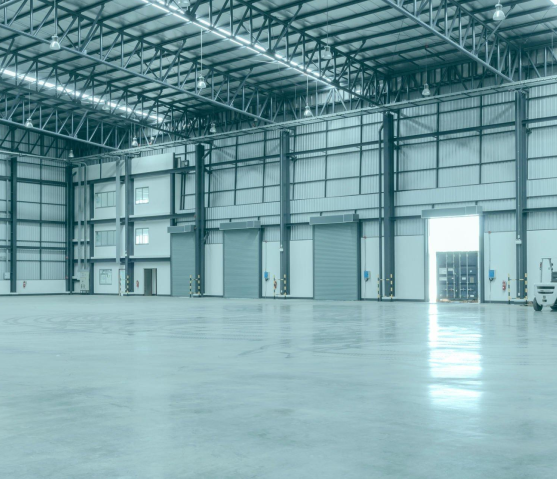 Frequently Asked Questions
As ESR India is one of the best warehousing companies in India, any manufacturing organization that requires logistics and real estate services can invest. They mainly help organizations with warehousing and real estate facilities.
The main office of ESR India is in Bandra-east, Mumbai. They also have operational units across the country in several other locations. Check out one of the big warehousing companies in India.
The major USPs and business objectives of ESR India include logistics property development, funds management, investment management, and warehousing fleets for industrial developers.
Yes. The firm is present across 28 countries and is the best among big warehousing companies in India. The ESR group offers global integrated development and investment management platforms that hold important APAC markets. Over 95% of the GDP in APAC is represented by the markets, which also have a growing presence in Europe and the United States. These markets include China, Japan, South Korea, Australia, Singapore, India, New Zealand, and Southeast Asia.
The ESR India functions across the length-breadth of the country. The group has its headquarters in Bandra-east in Mumbai. There are 17 other operational parks in the country. The locations include 4 parks in North India, 2 in South, 2 in East India, and 9 in West India. To learn more about our park locations, visit our website.