The best factory space for rent is now available at ESR India Parks
India is a growing nation in terms of manufacturing, e-commerce, retail, and other shipping companies. Many companies like Amazon, Flipkart, Ajio, Reliance, and other big brands are oriented to large-scale shipping and delivery. It has increased the need for warehouses and factory spaces. Therefore, ESR group has spread its venture in India across 17 locations to help growing industries in terms of warehouse facilities.
The main headquarters of ESR India is situated in Bandra East, Mumbai. The other locations include- Delhi, Gurugram, and Patiala in the north; Chennai and Hyderabad in the South; Howrah and Odisha in the East and Mumbai, Nagpur, Pune, Ahmedabad, and Gujarat in the East.
ESR business features overview
The ESR India factory space for rent across India has the best warehouse security and management benefits.
We have advanced technology and integrated infrastructure at all the ESR parks.
ESR India benefits warehouse buyers with the features like Smart platforms, sustainability goals,
human-centric environments, and EDGE+ management facilities.
Smart ESR India Platforms
The factory space for rent at ESR parks is operated with mobile applications. The app allows tenants to request digital services for common facilities, view the latest feeds, and book amenities. The parks have installed advanced security via AI-based cameras for high security purposes.
Key features of the ESR Smart Platform are:
Contactless visitor entry.
Live updates and feeds are available on mobile apps.
The COVID-19 emergency hotline number is available.
SOPs and FAQs for safer parks for customer understanding.
Social distancing norms and regulations through spot marking.
Digital management and Tracking of service requests.
Improved security with AI-powered cameras and monitors.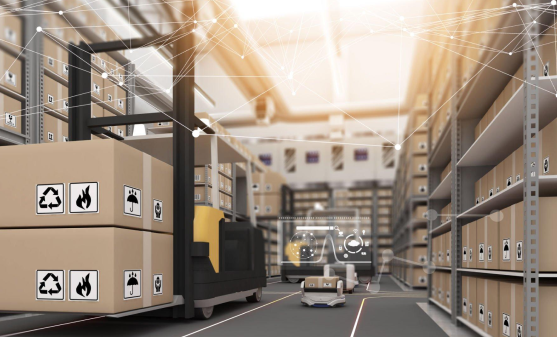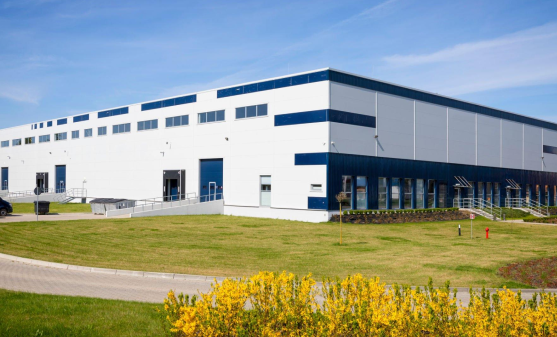 Sustainability
ESR company's factory space is built with green initiatives. The green initiatives are targeted towards an eco-friendly environment that practices sustainability. ESR India has actively planned to align their business strategies, policies, and practices with sustainability as a priority. We engage the following green initiatives as key sustainability features:
Outstanding environmental, social, and governance (ESG) performance.
Natural light optimization through sufficient ventilation.
The waste management system is installed
Water conservation systems are installed at the warehouse.
Recycled and Reused materials are used within the warehouse to conserve nature.
User-Friendly Environments
ESR India's industrial and logistics parks are built with user-friendly specifications. The environment in the warehouse is carefully designed to increase human efficiency and productivity while creating a comfortable work environment. The key features of human-centric environments include:
Organic farming on-site for park visitors to grow their vegetables is guaranteed.
Ample green space and landscape are present in most of the ESR parks
Roofs with 3-4% skylights are installed that allow natural lighting.
3-6 Air ventilation windows are designed to ensure a cleaner, cooler environment.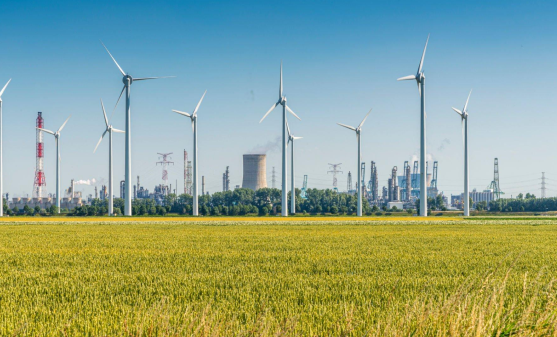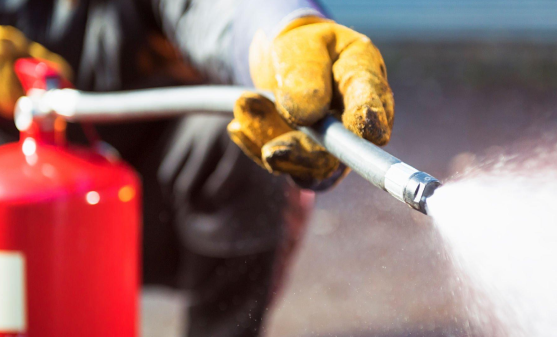 EDGE+ management
ESR parks are managed by a specialized management team experienced in high-quality management training. The team assists customers with factory space for rent with the following key features.
Incident Management in case of emergency or accident
Improvements, Modifications, and Landscaping is monitored.
We maintain common park infrastructure, amenities, plants, and machinery for better performance.
Park Security and Engineering Services are of top quality.
Waste Management is ensured in all our parks.
Why choose ESR India?
ESR India offers its customers new facilities like AI-based applications, sustainability goals, connectivity advancements, management, shipping, and logistics advancements. We are graded as the top APAC leaders in integrated industrial real estate.
ESR India holds the IGBC Silver-rated certification and A-grade identification in terms of green buildings. With these recommended regards and recognition, why wait when you can have the best factory space for rent at ESR Group in India?
Contact us to Book our services.
For more information, visit our official website.
Contact us to Book our services.

&nbsp 91+ 91 22 6280 0000 &nbsp&nbsp &nbsp

&nbsp rajat.garg@esr.com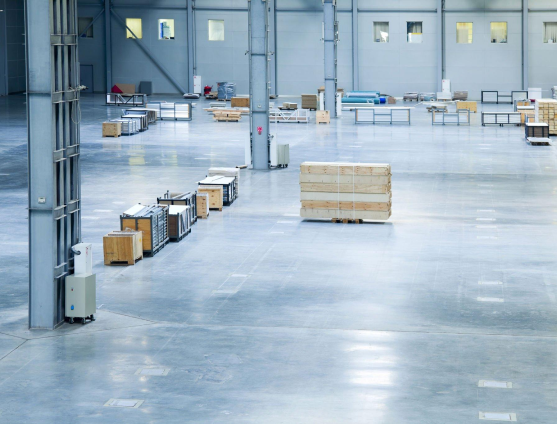 Frequently Asked Questions
ESR group is well known for its high-class factory space for rent that provides warehouse facilities to large-scale organizations to stock their goods. Apart from stocking and shipping, it helps with the following features at their warehouses.
Connectivity across the country
Sustainable management
AI-based technology applications and security systems
Eco-friendly and human-centric management
A-grade certified license for green buildings
There are various warehouse factories in India available for rent. ESR India offers 17 different parks at various locations in India. To know the details and enquire about quotations, visit the ESR website.
There are two different locations of ESR in south India. It includes ESR Oragadam, Chennai, and ESR GMR, Hyderabad. To book or enquire about factory space for rent, visit the ESR India website.
The ESR groups are known to be the leading integrated real estate industries across pacific Asia. We are the leading APAC real estate dealers. We are also recognized by IGBC as silver-rated infrastructures and have an A-grade certified license for their green buildings.
Yes. The ESR group is a leading performer in pacific Asia, and their fully integrated development and investment management platform spans key APAC markets. The markets include China, Japan, South Korea, Australia, Singapore, India, New Zealand, and Southeast Asia, accounting for more than 95% of APAC GDP and an expanding presence in Europe and the United States.