Get Your Business Transformed with ESR Industrial Property For Rent's Unique Features
As companies continue to grow and expand, finding the right industrial property for rent can become a major challenge. However, with skyrocketing real estate costs, renting out an industrial shed has become a cost-effective solution for many industries, allowing them to expand and downsize as needed. This is where ESR Group Industrial Parks come into play, providing a benchmark for quality, functionality, and safety in industrial shed design and construction.
ESR is a leading logistics platform that offers companies looking for industrial property for rent a wide range of warehousing options. The company's facilities have state-of-the-art security systems, 24/7 surveillance, and fire-fighting tools, which makes them a safe and secure place to store goods. Also, the warehouses at ESR Industrial Park are well-kept and have a lot of space, high ceilings, and good loading docks, making them perfect for companies that want to store and ship their goods.
The Unique Features of the ESR Industrial Parks
Human-Centric Design - Puts People First
The layout of the ESR industrial property for rent is based on what the customer wants. Every part of the warehouse is made with the end user in mind, whether to make people more efficient and productive or to make the work setting more pleasant and productive.
The human-centric design includes:
3% to 4% of the roof's area comprises windows, so the inside can use natural light.
On-site organic cultivation for park users to cultivate their vegetables
Ample and green landscape area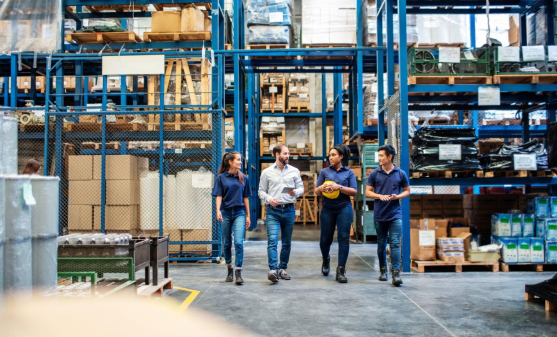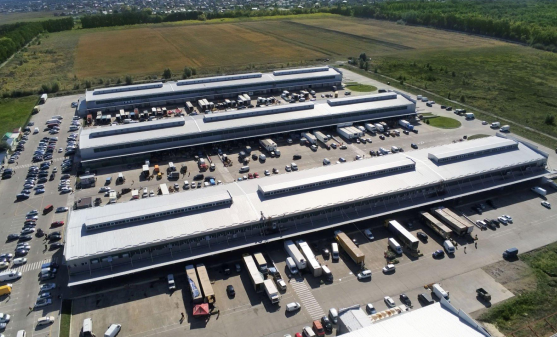 ESR Smart Packs - One Application For Everything
ESR India was one of the first companies to use digitally managed areas for industrial and logistics parks. This means the ESR India app makes business processes contactless and makes park management safer and more effective. The app lets renters ask for digital services for shared areas, watch live feeds, book amenities, and connect the park to AI-based cameras that make the park safer.
Also, the app is meant to provide more security to fight the pandemic, such as contactless visitor entrances with health declarations and details about COVID-19 safety.
Robust and Cutting Edge + Services for Managing Facilities
A specialized site management team with a lot of experience running high-quality places is in charge of running ESR parks. While helping customers with incident management, upgrades, changes, and fit-outs, the team takes great care to protect and keep the highest quality of the common park's infrastructure, amenities, plant, and machinery.
It includes:
Landscaping
Park security
Waste Management Measures
Engineering services,
Park incident management,
Facility Manager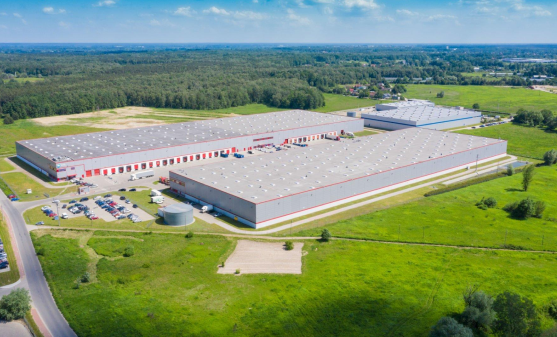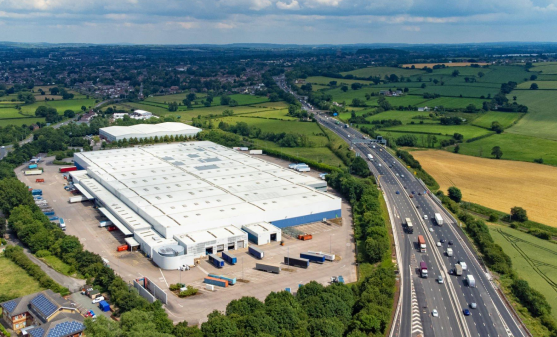 Sustainable and Green Measures
In its operations and plans for its industrial property for rent, the company is committed to green projects. The team has been working hard to ensure its business strategies, policies, and practices put sustainability first.
Here are ESR's steps toward sustainability:
Using and making the most of natural light
Parks for businesses that use less energy
Managing trash in a responsible way
The park's effective way of managing traffic has led to a smaller carbon footprint.
IGBC, or the Indian Green Building Council, gave it a silver rating.
Winding up
ESR India is one of the country's industrial and logistics property developers and fund managers, expanding at one of the highest rates. The industrial property for rent contains excellent architectural frameworks such as improved building utilities, roofing equipped with solar cells, and strong RCC and civil buildings designed using the most advanced engineering techniques.
If you are planning to get the best-suited industrial property for rent, then ESR Group industrial parks are the best option for you. Contact the team for more information about the industrial parks.

&nbsp 91+ 9627233333 &nbsp&nbsp &nbsp

&nbsp ind_leasing@esr.com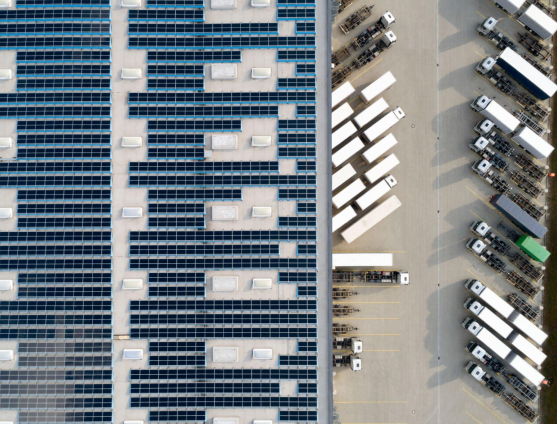 Frequently Asked Questions
Some businesses rent business space without consulting a lawyer. This is especially true when they sign a flexible property license with a trustworthy landlord, such as the ESR Group. With this company, you can be sure that your money/funds are going into the right hands, and you can rent a warehouse easily.
Yes, ESR Group has industrial parks with sufficient parking facilities that can equip many large vehicles set out for distribution.
ESR Group industrial parks support almost all businesses, including the pharmaceutical industry.
Most commercial assets, such as offices and stores, have gross leases, which the ESR Group provides. The rent, taxes, utilities, and insurance are all included in the single, flat amount that the tenant pays.
The ESR parks are all stacked up with sustainable means, like natural lighting, waste management systems, etc. This ensures better operations of the warehouse.