Find the Best Industrial Shed for Rent
India's industrial sector is evolving for the best. With attractive policies and assistance given by the administration, industries are picking up production and contributing steadily to the nation's GDP. Since businesses are growing, they need a space to store and safeguard equipment, raw materials, and products. Entrepreneurs with the right budget can purchase their own property for the purpose; otherwise, renting or leasing is the best option. This is why there is cutthroat competition for an industrial shed for rent in the major cities of India.
Why Do You Need an Industrial Shed?
An industrial shed for rent is the most cost-efficient decision you can make when starting a new enterprise. Compared to building a new facility or buying a shed, renting a shed is quick and loads cheaper. If you are lucky, the shed comes with amenities you would not have been able to afford in an industrial property as a nascent business.
Unless you pick a brick-and-mortar industrial property for rent, you can customise the shed any way you want to. You can start by making space for a small office, including a resting area for the workers, adding more units to expand, and so much more. In addition, the resources you have to pour into shaping a shed into what you want are minimal.
Following up on the previous point, an industrial shed is a low-maintenance option. Depending on the material used in the construction of the shed, you don't have to think twice about keeping the place in shape. If the shed is made of stainless steel and some form of plastic, you have a low-cost, low-maintenance, multifunctional industrial shed. Forget about rust, leaks, or any other damage and focus on driving your business to new heights
As they are usually made from some form of metal, sheds are structurally sound. Lately, materials like recycled plastic and other sustainable materials are being incorporated into these structures. These materials are reinforced to withstand the elements and bear pressure well. Despite the strength of the structure, sheds are also made from light materials, making it easy to redesign the space if needed.
Last but not least, storage space is the greatest highlight of an industrial shed. Industrial property for rent can store the raw materials until they get transformed into the final product. Picking the right space means that the raw materials, equipment, and output can be stored close to the manufacturing unit as well as the market.
How to Pick an Industrial Shed
Just like you pick a house that meets your style, you need to choose an industrial shed that meets your needs. Industrial property for rent is great for a business because of the low commitment involved. For instance, if the needs of your enterprise change with time, you don't need to consider renovation if the property is rented.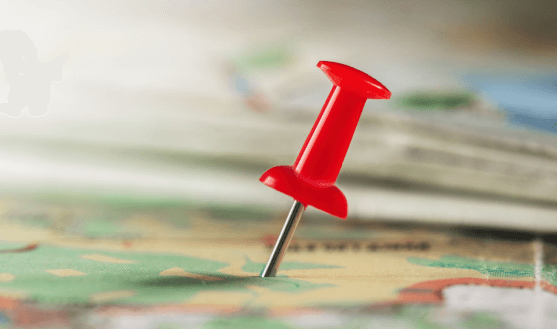 Location
The primary feature of industrial property to keep an eye out for is its location.
You may find spacious sheds far from your site of operation, but it is pointless considering the time and resources it would require for the commute.
Choose a space not easily affected by changes in the weather and easily accessible by the transport network.
Appearance
Since maintaining a brand image is important, keep an eye out for spaces that best fit your brand.
Wall cladding, roller doors, and large windows can be added later if the need arises, but if you feel the space and basic amenities match your goals and requirements, claim the space.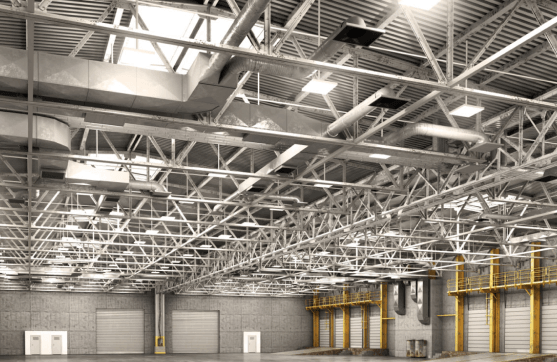 Affordability
When looking for an industrial shed for rent, it is easy to get carried away with all the choices available.
The best way to approach the task is by setting a budget range and location for the space.
Once you narrow down the options that meet these two requirements, you can look for other features that you would like in the shed.
With these three basic criteria, you can weed out the unfit options and pick an industrial property for rent that best fits your needs.
Frequently Asked Questions
Industrial property is a solution for housing and storing heavy machinery and other equipment or goods involved in your business. Industrial sheds are the most economical option compared to any other type of property.
In India, the owner cannot seek to increase the rent over and above 7.5%.
As of July 2021–June 2022, the average rent for an industrial shed in India falls between ₹180–₹220 per sq ft. These rates are subject to change depending on the city in which you are looking for industrial properties.