Looking for a Warehouse for Lease? Here's How to Find the Right One
Today, almost every business wants a warehouse to meet their storage needs. This has led to an increasing need and demand for a warehouse for lease in India. These facilities are primarily available in cities where most businesses run their daily operations and need daily space for warehousing and distribution. The lease value of a warehouse in India depends on the amenities available. The size of the warehouse determines the lease rate too. So, if you're looking for the best lease warehouse, you must consider the subsequent pointers. Choosing a warehouse and signing on the lease for it is almost an irreversible decision. So, ensure checking all these points thoroughly to make the best decision.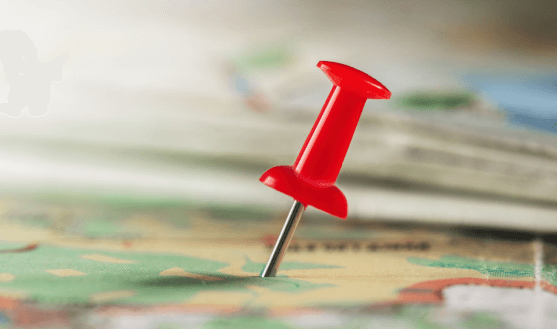 Location of the Warehouse
When considering a property, make sure it's widely accessible. For instance, in the case of Kolkata, a location for the distribution centre alongside Dharmatala is considered central and the most popular location as it allows easy access to a wide range of zones.
The first and foremost factor that comes into consideration while choosing a warehouse is determining how and from where the raw materials will arrive. They may arrive by seaport, air, rail, or road. Depending on these, it's best to pick a location that ensures easy and convenient arrival/procurement of the raw materials.
The demand (consumption) must be considered while considering the warehouse's location. The supply could be for export or domestic or local consumption. It must define the convenience of supplying the raw materials based on the demand centres.
Warehouse Size
To avoid spending money on ill-suited spaces, you must consider an optimum size for the warehouse. You must plan and determine spaces for:
Ease of material flow
Office space/cabins/meeting rooms
Loading and unloading area
Movement of men and machines & processing space
Restrooms/security rooms/first aid room
Water and sewage facilities/setbacks for fire engine movement
External spots for parking for staff vehicles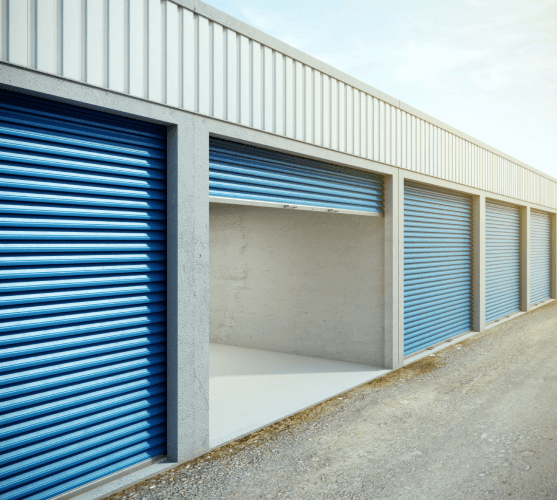 Budget & Rentals
The rentals involved in a ESR warehouse for lease depend on factors like:
Location: A place that's closer to the demand centre/city will come with higher rentals
Quality of The Property: The rent amount varies depending on the suitability and age of the property
Specifications: The better the warehouse features, the higher the rental.
Internal Infrastructure: The rental varies depending on the internal infrastructure available in the warehouse
Demand & Supply: If the demand exceeds supply at a location, rent will be higher.
Infrastructure
When considering a warehouse for lease, look for some basic infrastructure requirements like the ease of access for the workforce and the availability of public transport.
Almost every warehouse now requires access to huge trailers or containers to enjoy easy movement and access to goods. So, make sure the warehouse has ease of these infrastructure facilities:
Loading and unloading
Parking
Entry and exit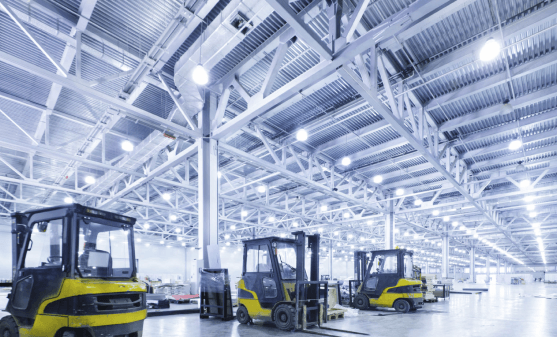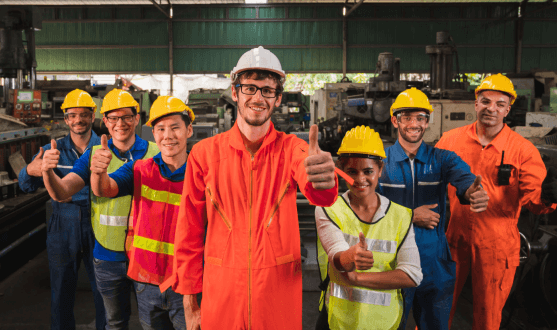 Availability of Skilled Workforce
To make your industry flourish, you must consider this critical aspect.
It would help to choose a warehouse zone where labour is rightly skilled and readily available.
To avoid labour-related conflicts such as timings, unionism, wages, and other demands, you must study the environs of the warehouse.
Availability of Power
To ensure proper functioning, every industry requires adequate power availability.
To operate high-end machinery, factories and manufacturing units require high power availability.
Thus, such industries must have a warehouse in zones where power output is always readily available.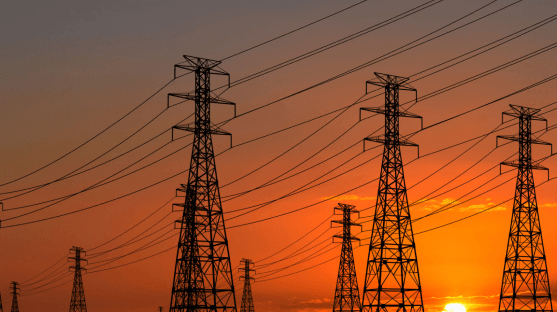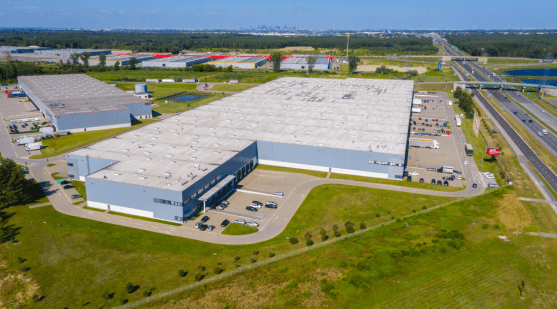 Avoid Low-Lying Areas
It would be best to avoid warehouses in areas affected by natural calamities or seismic zones.
It's also imperative to avoid having a warehouse in a low-lying area as they're highly susceptible to monsoon floods.
To ensure there's no water logging, your warehouse must have an adequate floor height. Also, check if the warehouse construction is earthquake resistant or not.
Final Thoughts
Get the most out of this comprehensive guide to pick the best warehouse for lease in India. After all, it's a crucial business decision, and these tips will turn your decision into a worthwhile investment.
More Details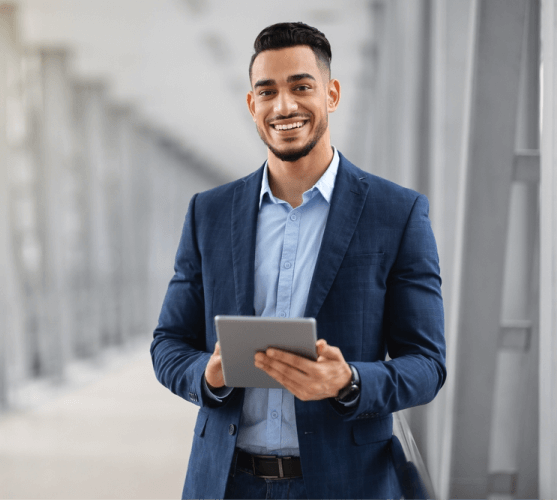 Frequently Asked Questions
The idea behind leasing a warehouse is to rent the storage space for passive income. The rent value depends on the cubic footage (size) and the warehouse's storage capacity.
Warehouse for lease is an expense incurred for the optimal storage of your goods, but it doesn't increase your good's value. Thus, you can consider a warehouse lease an indirect expenditure and reflect it in your business's profit and loss account.
Should I consider the warehouse lease to be an asset?
When taking a warehouse for lease, the land or property owner prepares written documentation via a written lease agreement. The property is an asset, but the leasehold is only a contractual stay. Thus, it won't be your physical asset.