Find the Best Warehouse in Kolkata
Expanding to new cities is a sign of business growth. Regardless of the nature and size of your establishment, you need a warehouse to conduct your operations. With Kolkata being one of the top centres for business and trade in the Indian subcontinent, having a stronghold in the city is highly recommended. A warehouse in Kolkata might be all you need to strengthen your business relations in the east. Whether it is the equipment you need to safeguard or products you need to stock before supply, you need to pick a warehouse as soon as possible to keep the business running smoothly.
Considering how beneficial industrial locations are, warehouse rent in Kolkata can take a chunk of your resources. But, if you know the right things to look for, you can get your warehouse at surprisingly agreeable rates.
What Can a Warehouse in Kolkata Do for You?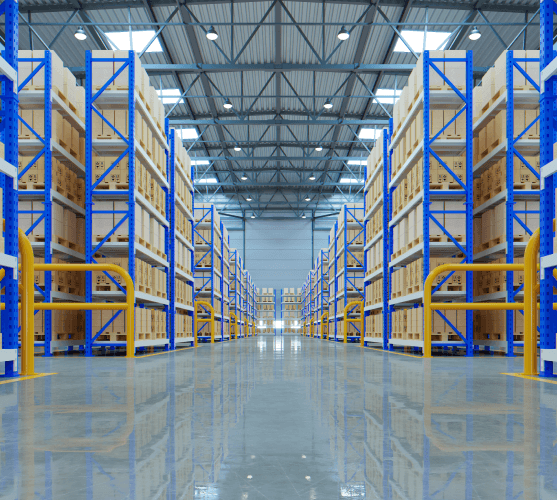 As eastern India's top warehousing hub, you can get a leg up in the new market.
Meet customer needs quickly, thanks to the well-connected transportation networks and strategic location.
Areas like Dankuni are related suburbs and are in the process of constructing more warehouses to make use of National Highway 16 (Old NH6). This is estimated to improve the economy because there are a lot of consumption points along it. Your business can benefit from these developments.
It is close to international ports that see a lot of activity.
Since the pandemic and lockdown, the warehouse rent in Kolkata has stabilised. The same goes for the rate of land, meaning businesses are turning to acquire prime properties in the region
E-commerce companies are finding the steady continuity of the supply chain through the channels in Kolkata highly advantageous.
What Makes a Warehouse in Kolkata Suitable for Lease/Rent?
Your space should meet certain requirements and fulfil specific purposes for your business. Listing them will help you narrow down the options and choose an ideal warehouse quickly. Taking too long to consider the pros and cons of one storage space means competitors will swoop in and spare you from making a decision.
Here are a few questions you can consider while on the hunt for a warehouse
Pick up your standards when you are looking for industrial property. Don't let it be a solid floor and a sturdy roof. Look for properties that have facilities such as transportation and security measures. Since many advancements are being made in storage and inventory technology, you can also look for storage spaces that come with digital tools and inventory systems.
The reason you are leasing a warehouse is the need for space. It is reasonable to think you will want more space in the future. Instead of rushing around to find a new space then, invest in your success now by taking a warehouse that has room to spare. However, if you don't have the resources to go with this plan, stick to meeting your basic requirements and expand later.
While running a business, you need to have a clear division of resources. If the value placed on a warehouse in Kolkata does not give you enough benefits for the cost, there is no reason to pull its weight. There are endless options out there that can guarantee a bang for your buck, and you must keep an eye out for such opportunities.
Low maintenance is the buzzword lately. Having a warehouse is specifically meant to keep the concerns of upkeep away while you get your business up and running. Thus, places with firm structures made of durable metals like stainless steel or high-durable plastic require the minimum to keep the place spotless. When your business has taken a positive turn, you can always choose to add an office with fancy floors and furniture.
In terms of buildings, warehouses are blank canvases. There is a chance for the user to mould them into a structure that fits their needs. You can add a temperature control mechanism, rolling doors, ramps, cladding, and so much more to make your operations easier. If the space is not flexible that way, investing in it might be a bad idea.
Final Thoughts
A warehouse in Kolkata can be the fresh start your business needs. With the promise of new markets and exceptional accessibility, your business will flourish in no time.
Contact Us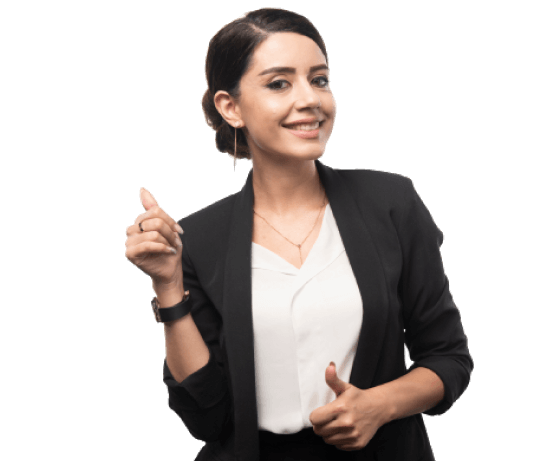 Frequently Asked Questions
Steel, heavy industries, textiles, and many other industries operate from Kolkata. A few popular regional brands with a warehouse are Hindustan Copper, Britannia Limited, and Century Plyboards.
There are two significant clusters of warehouses in Kolkata. The first one is Dankuni and the suburbs near the Durgapur Expressway and Old Delhi Road (NH19/Old NH2). The second one is along National Highway 16 (Old NH6) at Chamrail, Dhulagarh, Sankrail and Uluberia.
It is estimated to be around INR 48,000/month for a 3,000 ft2 space in Kolkata. In FY21, the average rent for warehouses in Pune was INR 248 per square metre per month. Puneis has the highest warehouse rent among major Indian cities. Chennai and Kolkata stand second and third, respectively, in terms of warehouse rent.