ESR Chakan MIDC Parks - Build To Suit All Your Industrial Needs
Maharashtra has always been the top choice of both domestic and global investors. For decades, it has been a reflection of India's growth. Due to this, the state has witnessed a lot of upcoming industrial parks, which have contributed to its economy. To provide smooth functioning of businesses in Chakan (Maharashtra), ESR Group has developed its integrated industrial parks stacked with innovative facilities and technologies. The Chakan MIDC park is a centre of automobiles, making it preferable for global investors to set up their manufacturing plants here.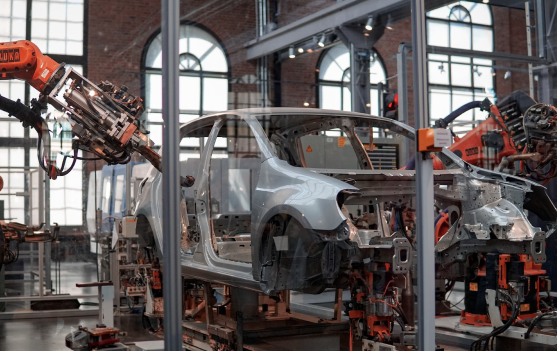 Chakan - The Core Of the Manufacturing Industry in Maharashtra
Pune, Industrial Boomtown, is the state of Maharashtra's second-largest metropolis after Mumbai. Over the last few years, Pune's Chakan industrial region has grown into a significant automobile manufacturing hub. Mercedes-Benz, Mahindra & Mahindra, and Volkswagen have established manufacturing factories here with facilities to manufacture vehicle components.
Chakan area has also built a strong vendor environment. Chakan has a Special Economic Zone (SEZ) and is home to the Maharashtra Industrial Development Corporation (MIDC). Chakan's industrial district contains both MIDC leasehold and Resale Freehold properties. Chakan MIDC has created this 246-hectare area with basic and high-grade facilities, which has attracted many big industrial parks, like ESR Group.
Why is Chakan Famous For Its Industrial Parks?
Several factors contribute to the favorability of the Chakan MIDC areas in Maharashtra, which are as follows
Great connectivity
Because of its proximity to the Mumbai Pune National Highway - NH4 and the Pune Nasik Highway, Chakan MIDC is a popular location for automakers and other MNCs to establish manufacturing plants/units. State Highway, National Highway, and Expressway connect the Chakan industrial area well.
Because of its superior connectivity to the Mumbai-Pune Highway, the Pune Nashik Highway, the Jawaharlal Nehru Port Trust (JNPT), Talegaon Industrial Area, Pimpri-Chinchwad Industrial Area, Pune International Airport, and the upcoming Navi Mumbai International Airport, Chakan Industrial Area has attracted several national and global manufacturers. Chakan MIDC, which is well-connected and well-designed, will continue to attract some of the largest industries in the coming years.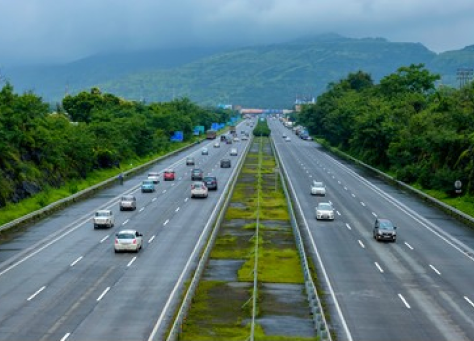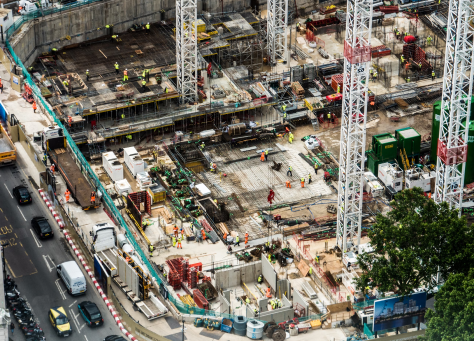 Well-maintained telecommunication & broadband connection
The telephone networks are well-maintained in these areas, including MTNL, Reliance, Airtel etc. High-speed internet is also available in the area, which facilitates smooth coordination.
Good land availability
Chakan has become one of the prime priorities of many multinational companies due to its many advantages, as stated above. Vacant plots in Chakan can be purchased through the secondary market.
Better Infrastructure
The Chakan area also has good infrastructure related to residencies and other factors.
ESR Group - The Largest Industrial Park in Chakan MIDC
For increased manufacturing and warehousing capacity in India's automotive and manufacturing centre, ESR Group has set up its industrial park in Chakan MIDC. The company's warehouses have cutting-edge smart, sustainable infrastructure that streamlines the functioning of businesses.
The Industries that ESR Group Parks serve:
Manufacturing Units
Automobiles
Electronics
FMCG
Logistics
Engineering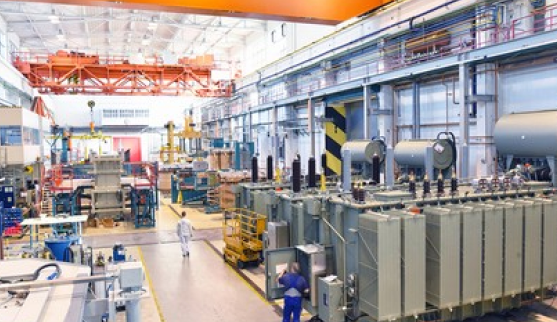 ESR Group - The Largest Industrial Park in Chakan MIDC
Better External Infrastructure at Park Level
Regarding the current proliferation of urban park-lands, ESR landscape architects and urban designers have been on the design front and have specifically designed the warehouse building. To build an exceptional infrastructure, the team undertakes many innovative initiatives focusing on the nexus of urban planning, green space, and physical development in Chakan MIDC.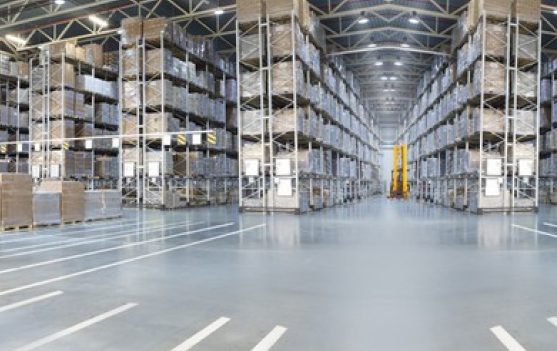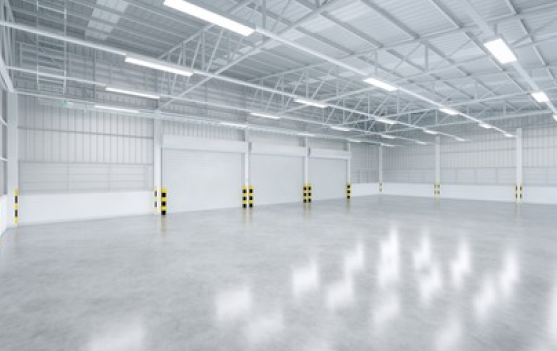 Precise PEB Structure
A PEB warehouse can be built with minimal funds. The reason is that with pre-engineered building (PEB) warehouses, the building budget is set at the project's outset. It is not subject to change due to market fluctuations in the cost of construction materials and other factors. All ESR Group warehouses have detailed, accurate PEB designs that help minimise the cost of the manufacturing setup in the area.
Durable RCC - Reinforced Concrete Designs
It combines concrete with steel to make it more durable and sturdy. ESR Group develops its warehouses in accordance with well-built and strong RCC designs that make the building a more robust and solid entity.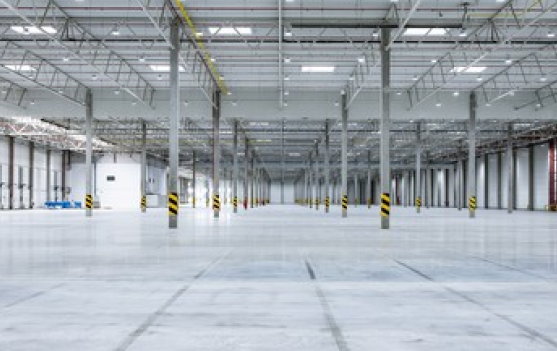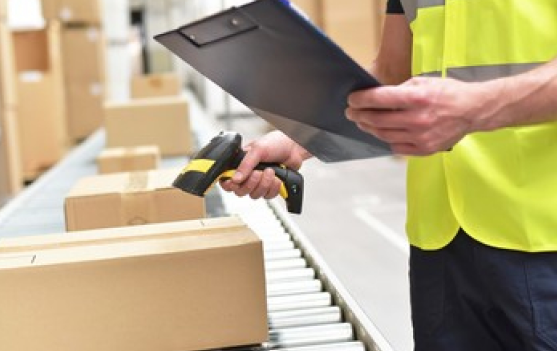 Well-built Building Utilities
The warehouse designs in ESR Group Chakan MIDC are the best fit for all types of business service requirements. Warehouses are developed to store the products and handle them with care. A modern warehouse from ESR Group comes up with all kinds of sophisticated utilities, like high-tech tracking, repackaging, and quality control testing centres.
Want to know every feature of ESR Group?
How does Leasing work in ESR Group For Chakan MIDC Warehouses?
First, determine the size, location and other external factors for leasing a warehouse with ESR Group. After this, visit the official website for the inquiry about the lease.
Fill up a small inquiry form with details like your name, company name, and requirements for a warehouse in the Chakan region. One of the company's officials will contact you further, telling you all kinds of warehouse availability and rentals structure. You can also ask any questions concerning your business in this regard.
The ESR team will educate you further on its rental structure, which is as follows:
Base Rentals/ Gross Rentals - ESR's base rental includes standard and sophisticated features, like the primary structure of the building, the building envelope, and docking. When you rent warehouse space from the reputed ESR Group, the team also ensure that all safety, mechanical, and electrical systems are in place for a smooth transfer.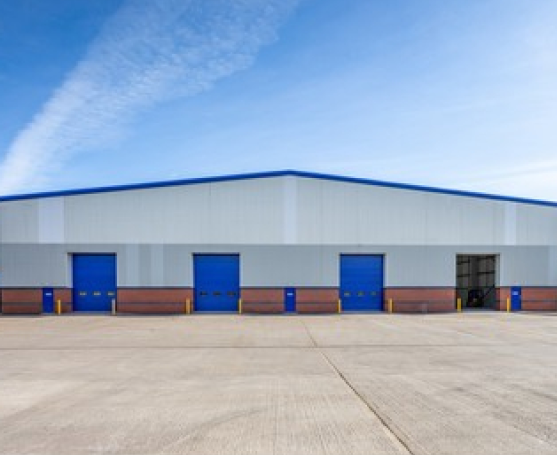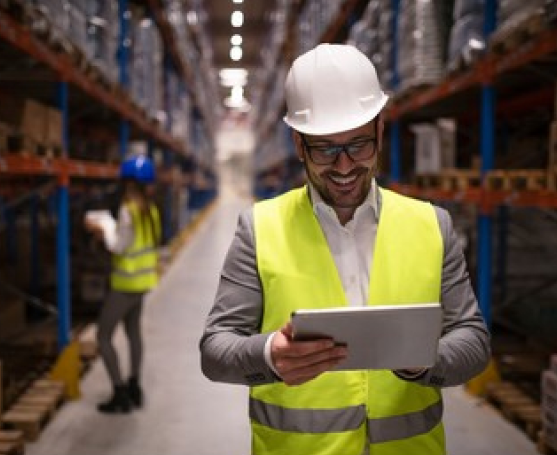 Tenant Improvement Plans/ Rentals - The ESR's development model is adaptable and can easily accommodate tenant improvements due to its versatility. The team divide these improvements into two categories: the regular tenant improvements and the additional tenant improvements, which help in the leasing and rentals process.
Common Area Maintenance - The team makes property management services the finest available at each ESR location. These services maintain common areas and ensure that all our locations are safe and secure.
As soon as you learn all these leasing terms from ESR Group, you can make the starting payment for the warehouse lease and ensure you get the best facility for your business.
At ESR Group, the sustainable team believes in building long-term, mutually beneficial relationships with its esteemed clients. They have a streamlined and transparent leasing process to satisfy their client's expectations. Further, they ensure that the clients have a trouble-free experience during the transaction, development, delivery, and maintenance of all of the warehouse's facilities.
Inquire about the Chakan MIDC industrial parks here.
Why Choose ESR Group in Chakan For Industrial Purposes?
World Class and Standard Facility Management Services
A specialist facility management team competent in worldwide standards administers all kinds of ESR parks in Chakan. The competent team of ESR Group helps maintain the facility in good shape. In addition to the services, the ESR workpeople assist you with incident management, renovations, alterations, and other fit-outs. The company take the utmost care to preserve and maintain the industrial park's infrastructure, amenities, plant, and machinery with its best-in-the-city maintenance measures in Chakan MIDC.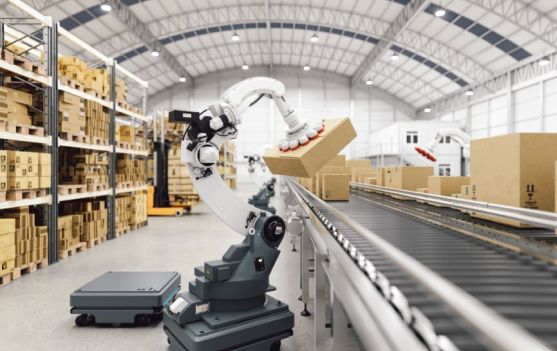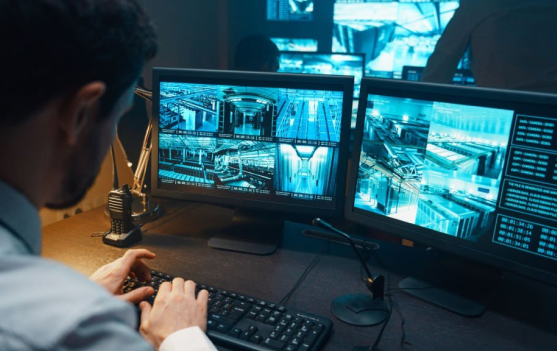 On-Time and Accurate Security Services
Every industrial park in ESR Group consists of high-quality security services accessible 24/7. CCTV cameras are installed everywhere to monitor every move in the warehouse. Further, the alarm system is also accurate and set up in all corners of the building to avoid any huge havoc.
ESR Group's facility management services in Chakan MIDC have been digitised, innovated and implemented for the smooth functioning of all business-related operations in the parks. All amenities and utilities are accessible to customers through its well-built design structures. To further enhance the experience of customers, the company has also developed an app that coordinates well with the manufacturing operations.
The company has over 750 large and small industries operating in the Chakan region due to its extensive connectivity to JNPT, Mumbai-Pune expressway, and access to talent from Pune and neighbouring regions.
Start exploring the parks in Chakan MIDC here

&nbsp 91+ 9627233333 &nbsp &nbsp

&nbsp ind_leasing@esr.com
If you are still looking for an ideal warehouse service/industrial park to set up your business, then ESR Group is your saviour!
Frequently Asked Questions
Chakan MIDC serves almost 21 of the world's most important economic sectors. Approximately every big name is on the list of Chakan MIDC industrial parks.
We are not limited to serving only one sector. Our warehouse is extremely adaptable so that we can serve virtually any market. Currently, we are serving: engineering, FMCG, electronics, automobiles, and logistics, related industries.
Our secure storage facilities have state-of-the-art video monitoring with 30 days or more of storage, cell-connected security systems, and patrolled yards to ensure the safety of your belongings at all times. Moreover, we station one facility manager in the warehouse to monitor everything and maintain smooth functioning.
The cross-docking process begins when a shipment or many shipments arrive. Following that, the cargo is categorised and arranged in accordance with the needs of the customers. Following this, the product is loaded into a shipment, or numerous shipments if necessary, and sent off.
The ESR industrial parks are located in: A-214 / B –201, Level 2, The Capital, Plot No C-70, G Block, Bandra Kurla Complex, Bandra- East region, Mumbai 400051, India.