Everything You Need to Know About Industrial Parks in India
The industrial sector is the second-largest contributor to India's GDP. Even though the textile industry contributes the most to the industrial sector, other industries, such as steel, automobile, petrochemical, banking, and IT, are just as vital for India's economy. However, the industrial sector requires a substantial area of land to conduct its operations, but acquiring industrial properties from State and Central government agencies is challenging for companies, leading to the introduction of industrial parks. Industrial parks in India are industrial lands that provide Indian entrepreneurs with a land plot for their ventures.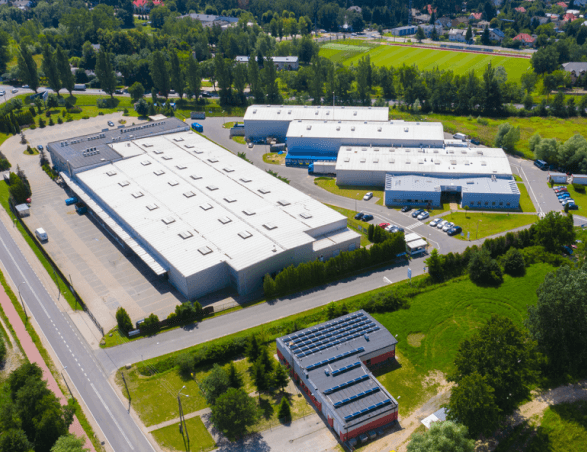 What are Industrial Parks?
A specific part of a city is explicitly allotted for industrial ventures. Like agricultural and residential lands reserved for farming and residential use, industrial plots are meant for industrial operations. Industrial parks are chosen according to two factors: general and specific.
General lands are common for every entrepreneurial business and built per industrial regulations and policies. Specific plot lands include general requirements and a company's specific and customised needs, such as the duration of the venture and the nature of the project. In India, industrial park is usually built around ports, factories, oil centres, and warehouses.
Contact Us
What Do Private Industrial Parks in India Include?
Industrial parks include all the essential industrial requirements like storage rooms, spaces for production and manufacturing, and transportation assistance. Given the magnitude of business ventures, industrial parks reserve a plot with access to all the necessary facilities.
For instance, an industrial property close to an airport will have access to aeroplane and train services to transport goods and materials.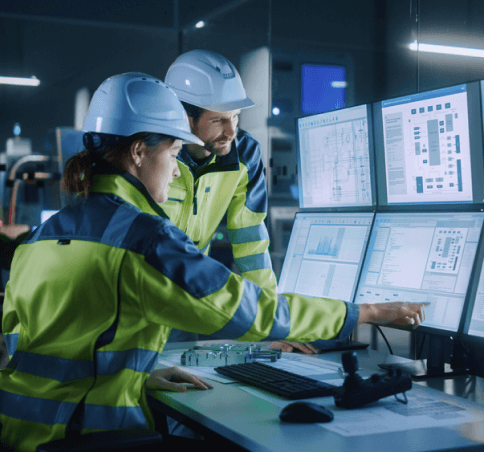 How to Choose Industrial Parks
When selecting industrial parks in India, manufacturers and entrepreneurs should keep various factors in mind, including: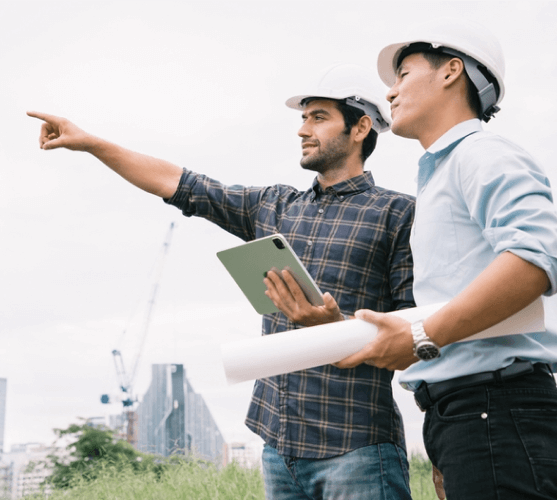 Site Location
One of the essential factors when looking for an industrial park is its location.
Every project has its specific needs, and your venture will only run smoothly if the site meets your project's requirements.
Before hunting for plots, consider factors such as:
Your business model's needs and demands
Transportation of raw materials
The supply and demand of your venture and if the industrial park has the potential to match it
Mobility of extra workforce, if and when needed
For instance, if your company is a part of the automobile industry and you manufacture ships, the go-to location choice would be near a port.
However, not every port might meet your requirements, so consider elements like the site's topography, climate, and transportation arrangements.
The size of the industrial site you pick depends on various factors.
When deciding on the plot's size, ask yourself questions like:
Are you a start-up or an established business?
What is the scale of your project?
How much workforce is required?
If your project does not require heavy tools and equipment, a medium-sized warehouse will provide you with enough space to carry out your operations without wasting space.
Since you purchase an industrial park, leaving unused space would be only a waste of your money.
On the other hand, large-scale projects might require ample land to accommodate raw materials and vehicles and store your equipment without cluttering the space.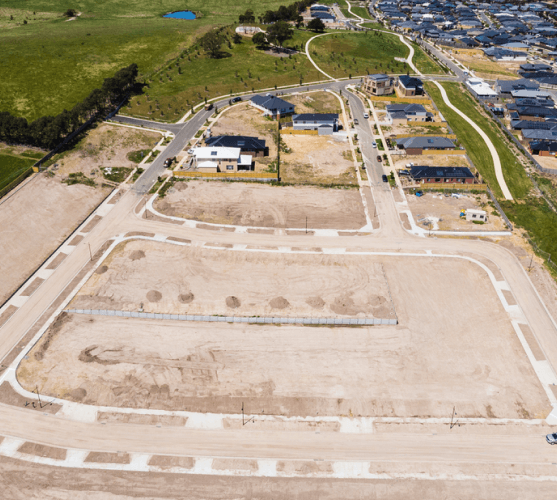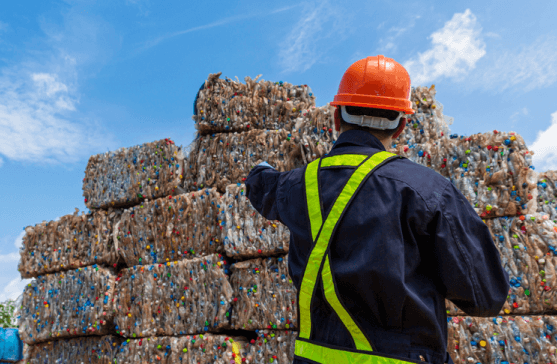 Environmental Concerns
In India, industrial park is a piece of land around industrial companies, so it is crucial to consider the type of raw materials needed for your project and if the location has the means to handle the waste your venture might create.
Additionally, the nature of the waste disposal might not be compatible with the area and its surroundings.
For instance, waste materials such as toxins and chemicals might increase water pollution if your industrial site is around a port.
Contact Us
Industrial Plot Design
Private industrial parks in India come in different layouts and designs.
When choosing industrial parks, observe the height and width of the storage area, compartments, and shelves.
If your operations require extensive tools and machinery, it might be challenging to transport them down narrow aisles, and they might break if the frames are too light to support them.
Contact Us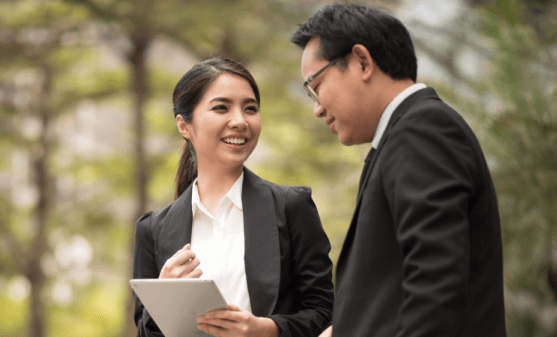 Long-Term Plans
Industrial sites are not necessarily temporary.
While you may pick an area temporarily based on your current project, you can also purchase an industrial park for the foreseeable future.
In India, an industrial park's demand is constantly rising because of the industrial sector's contribution to the Indian economy.
Therefore, consider your business's growth and future operations, such as your next project and the scope of expanding your venture, before finalising a plot.
Final Thoughts
Industrial parks in India offer lands to investors and companies to carry out small-scale or large-scale operations and secure a plot for their business. Selecting a suitable industrial park involves considering the site's location, size, design, and the area's environmental conditions.
More Details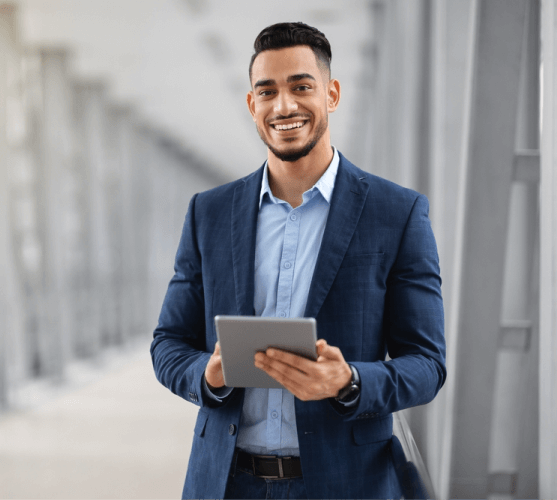 Frequently Asked Questions
An industrial park is a site allotted to companies to manufacture their products and services and conduct their operations.
Currently, private industrial parks in India are built across 20-acre lands in Bundelkhand or Purvanchal and 30 acres or more in Western Uttar Pradesh, including Ghaziabad and Noida.
According to the Ministry of Commerce & Industry, projects should be:
For the development of industrial infrastructures, such as research and development.
The industrial plot should only be used for a specified industrial project.
Projects and the industrial site are subject to an undertaking by the Growth Centre Scheme of the Government of India.