Get Customized solutions for Companies of All Sizes at ESR Sohna Industrial Parks
Sohna Road is a prime example of how Gurugram has consistently helped the growth of the NCR real estate sector. It is located on the slopes of the Aravalli, one of the nation's earliest folded mountain ranges. It has remained a famous tourist attraction with its lakes, hot springs, temples, and various sites of rich history.
Sohna, a region in Gurugram's south, is also expanding in its commercial phase. Many significant companies have established their manufacturing units here to streamline their business. Sensing the business potential in this region, ESR Group has developed an innovative and sustainable industrial park that helps expand businesses. The park is connected to 4 major cities and has easy access to all major city hubs, making it more good and convenient.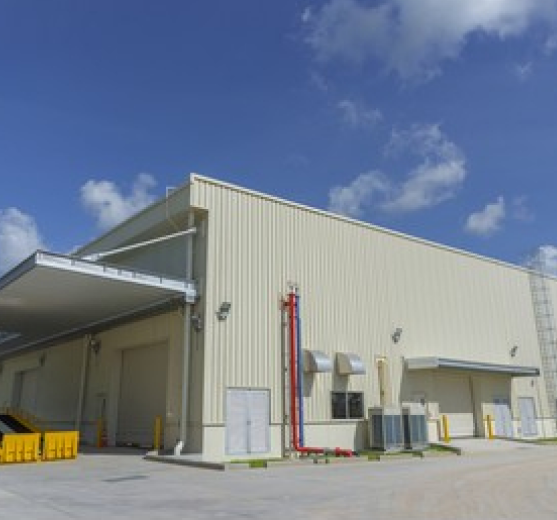 Sohna Industrial Parks - The Epicentre of Business
Gurugram's exceptional economic expansion in recent decades has resulted in increased urbanisation and a rapid increase in the migrant population pouring into the city for work.
The rapid growth in important districts such as MG Road, Udyog Vihar, and Cyber City has caused a ripple effect, pushing development to the city's western and southern outskirts. This resulted in the developing of new regions such as Golf Course Road, Golf Course Extension Road, Southern Peripheral Road (SPR), and Sohna Road, which stretched up to the town.
Sohna is emerging as an important industrial park and manufacturing unit choice for the working population of Gurugaram and nearby districts due to its proximity to different commercial centres and industrial clusters, good overall accessibility, inexpensive rates, and planned infrastructural developments.
Sohna Master Plan envisions growth potential based on its strategic location, urbanisation, and inexpensive costs. It encompasses several required areas of future development, both physical and social. Further, the rise in economic development also saw a huge establishment of industrial parks in the area.
ESR Sohna Logistics and Industrial Park - The Centre of Business For Every Type of Business
ESR logistics park in Sohna is conveniently connected to four states, sixteen cities, and seventy million consumers, all of whom may be reached within 30-150 minutes. This park has clear titles and is fully compliant; its purpose is to improve last-mile delivery inside the Delhi National Capital Region and the surrounding regions.
The Industrial and Logistics Parks of ESR Group are more cost-effective because the supply chain is streamlined, resulting in the elimination or marginalisation of intermediaries. Further, the team at ESR Group utilises sustainable measures to reduce costs.
At ESR Group, modern parks are created under a built-to-suit model, with state-of-the-art warehouse and cold storage facilities, to satisfy expanding requirements efficiently and promptly. The team help the region's economy flourish by attracting new businesses and creating jobs for many people. There is also ample truck and office parking at the Sohna parks.
Industries that ESR Group in Sohna serve:
E-commerce
FMCG
Retail
Auto Ancillary Services
3PL
Cold Storage Services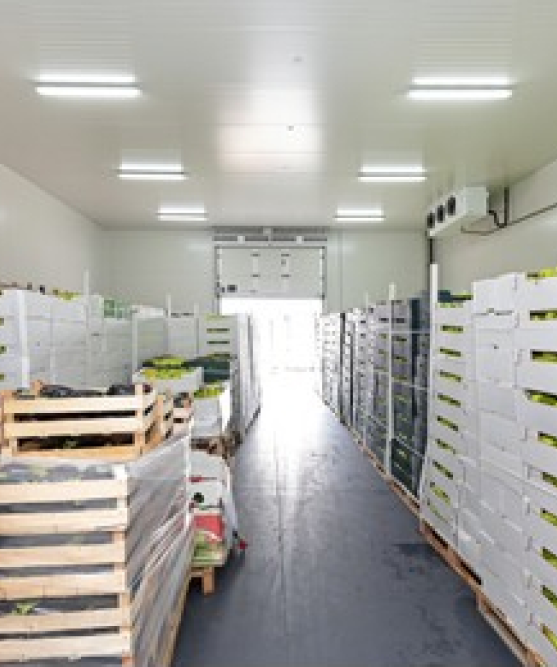 Why Choose ESR Group's Industrial Parks?
Best Facility Management Services
The team of facility management services in ESR Group delivers holistic warehouse management services such as
Management of Incidents - Security is provided 24 hrs a day, seven days a week, with frequent patrols and observation via AI-powered cameras.
Landscaping services - The team achieves responsible waste management by organic composting and on-site trash segregation in the parks. Further, garden and green space upkeep is also done regularly.
Waste Control Management Services - There is a robust waste management system to stop the accumulation of waste around the industrial parks.
Park Safety - The staff is fully prepared to deal with unforeseen occurrences, such as evacuation and assembly. These parks are fully secured, with 24-hour surveillance and security.
Management of Park Disasters Services - A dedicated facilities manager is in charge of general park administration and client inquiries.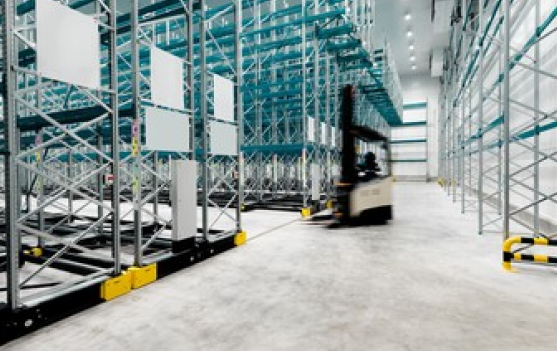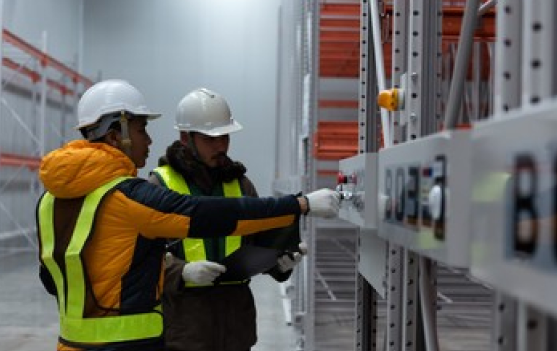 Skilled Workpeople For Operating Services
ESR Group provides good warehousing services and expert and skilled workpeople to foresee every activity in the industrial parks. Here, the workforce comes from a large network of skilled people with good hands-on experience.
Use of Sustainable/ Green Measures in the Industrial Parks
With the use of modern and well-suited technologies, the team devises sustainable and green measures that reduce the load on the environment. The company is committed to minimising its environmental footprint and actively contributing to society for a greener tomorrow.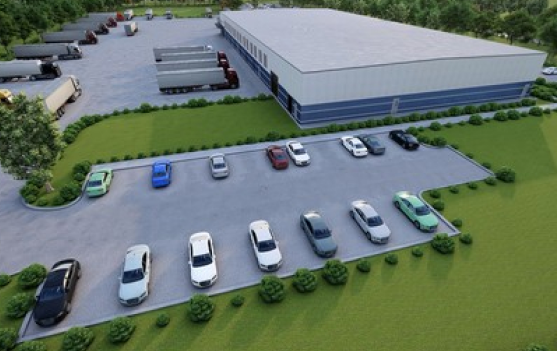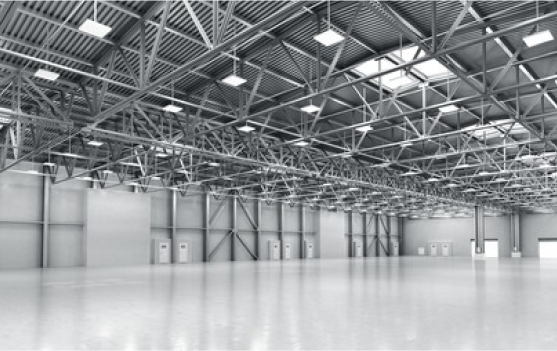 Easy Leasing Process
People looking to lease logistical space or build new space prefer developers with worldwide exposure and a large network with hands-on experience with modern designs and technologies. ESR Group helps its customers to perform a smooth leasing process through its best practices. At ESR Sohna Group, they believe in forming long-term professional relationships with their customers.
Manufacturing and supply chain logistics, transportation, and distribution of commodities can be carried out in ESR Sohna parks, specifically designed places. Warehouses, break-bulk centres, storage areas, office space, parking lots, and other facilities are included in the structures, and necessary facilities are established in the Sohna region.
From the ESR parks, shippers are able to make detailed and error-free plans for their stocks through the Sohna parks' presence in the area. Most well-maintained industrial parks are situated in industrial belts, close to ports, airports, or both.
Our industrial and logistics parks are more convenient for conducting business due to their increased size and up-to-date amenity packages. Other types of businesses, such as construction companies, equipment suppliers, and trucking companies, are able to flourish in ESR Group -Industrial and Logistics Parks.
Got a logistics or goods business operating in Sohna?

&nbsp 91+ 9627233333 &nbsp &nbsp

&nbsp ind_leasing@esr.com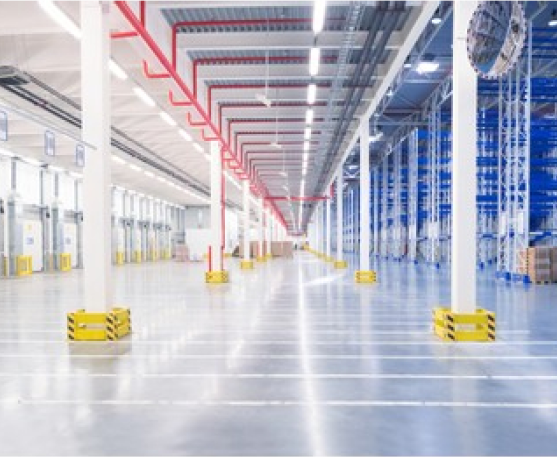 Frequently Asked Questions
The ESR group got grade A+ sustainable infrastructure pre-certified Gold By IGBC. This ensures that the company utilises all green measures while maintaining the facility.
Our Warehouse Management System keeps track of all inventory levels at all times (WMS). Customers are given a login to our system so they may keep track of the quantities of goods they have in stock in real-time, around the clock, and throughout the year. Further, the customers are also given the facility of application to track every movement in the warehouse.
A third-party logistics provider, or 3PL, is responsible for supplying third parties with outsourced logistics services related to the movement and management of customer goods. This can include anything that requires management of one or more aspects of procurement, fulfilment, Value Add Services (VAS), and shipping/receiving activities that involve storing or shipping items.
The total span area of ESR Group in the Sohna region is: 76.84 acres. 1.7 Mn. Sq. ft. It has 7 huge and well-built buildings in the ESR Park.
The ESR's team delivers waste management services in the park, are organic composting, wastewater segregation and sewage treatment plants.