What to Look for While Renting a Warehouse in Ahmedabad
Suppose you are in the manufacturing business and searching for a warehouse, your first task is researching rentable spaces and considering whether they meet your business requirements. Not all warehouses are equal in facilities, and renting a warehouse in Ahmedabad is subject to its location, storage capacities, property specifications, and business purposes. Thus, it is always wise to consult with the landlords or agencies about your requirements and their services.
Here are some important factors you should consider for a
warehouse rent in Ahmedabad.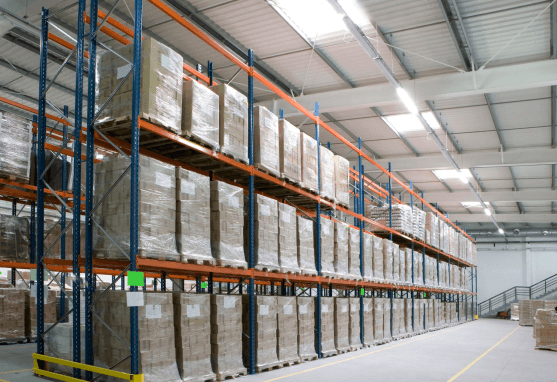 Consider Your Storage Consumption
You should pay for the space you're actually using.
Moreover, how the landlord calculates the square feet area is crucial to determining your rent.
Some landlords measure space breath the pipelines. There are others who may include the outside of the warehouse.
Thus, clarifying the parameters of square feet area calculation will help you analyse your needs and stay within your budget.
Zoning
To avoid spending money on ill-suited spaces, you must consider an optimum size for the warehouse. You must plan and determine spaces for:
Some zones are for residential purposes, while others may accommodate manufacturing and commercial firms.
Warehouse rent in Ahmedabad may vary according to the zone in which the assigned property is located.
Consider a handful of suitable zones to determine the lease rate of a warehouse in Ahmedabad.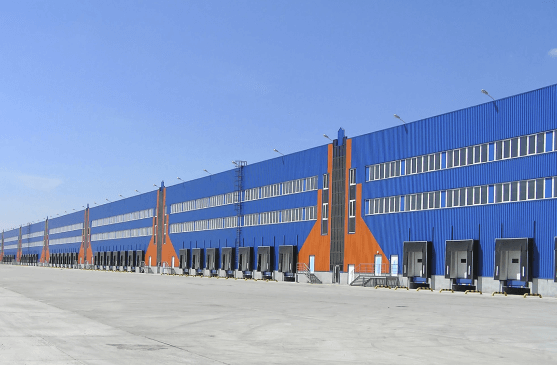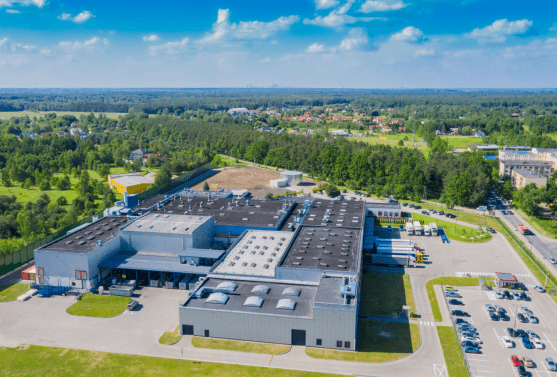 Parking Area
Stacking and moving items from the warehouse needs a spacious parking lot.
You can also use the space for deliveries, pick and drop, nighttime parking, and standard use.
Landlords often charge for parking areas separately, as they need regular maintenance.
Before selecting a warehouse in Ahmedabad, see if the parking area can accommodate large trucks and trailers, and overnight parking is allowed.
HVAC Units
Many businesses require a HVAC units for the entire building to preserve their products.
Warehouses may contain HVAC installed by the previous tenants or may accommodate one with the payment received from the businessperson.
If the HVAC unit is already installed in your selected warehouse, consider negotiating its maintenance with the proprietor.
The landlord is liable for its repair and long-term maintenance, and he should sign a contract stating he will ensure professional repairs and inspections for the HVAC unit.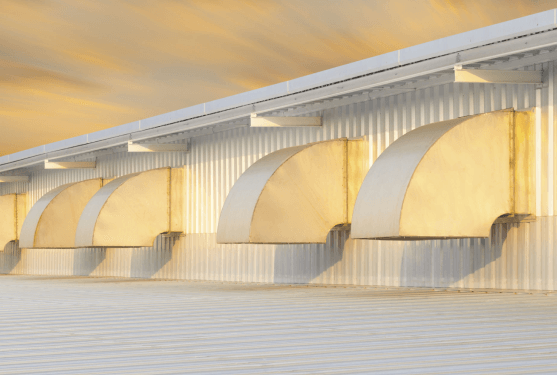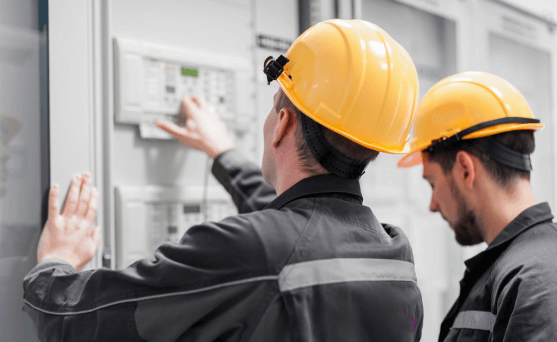 Operating Costs
Warehouse operations are the regular activities of maintenance that may be taken care of by the landlord or the tenant.
Consider asking the landlord which costs are included in your lease.
From roof repairs, insurance, and taxes, to cleaning the lawn and taking out the garbage, every maintenance activity must be negotiated between the parties.
Your primary concern with the warehouse rent in Ahmedabad is not its cost but the safety of your products.
Electrical Capacity
For taking a warehouse in Ahmedabad on a lease, you need to clarify whether it has ample electrical amperage and charging provisions.
If heavy vehicles must enter the warehouse, you will need enough power and electrical outlets.
It is wise to check your warehouse power supply with electrical engineers to avoid undesired events like a short circuit or transformer explosions.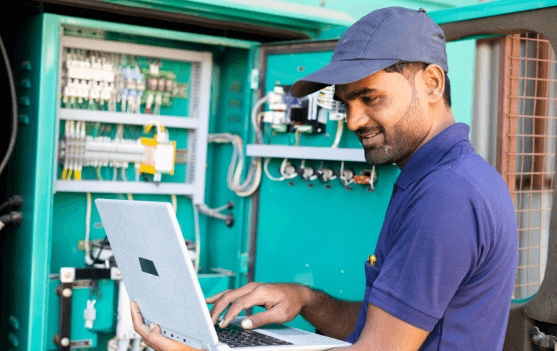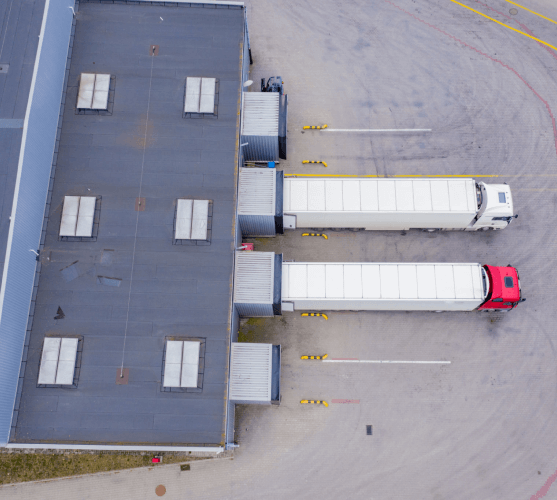 Loading Docks
Most old industrial buildings may not have ample space to accommodate the manoeuvering of heavy vehicles like trucks and trailers.
Selecting warehouses with weatherproof loading docks is critical to protect your vulnerable products from damage.
Here are some examples of loading docks:
An open dock is an exposed area where the truck can back up and unload. It is not protected from extreme weather conditions, and your products may get damaged.
Depressed docks have a driving inclination along which the truck driver must drive cautiously lest they upset items or wreck the warehouse.
Flush docks are especially common. They have bumpers to minimise or avoid docking damages.
Enclosed docks are weatherproofed by shells. They require adequate airflow to prevent dangerous gas buildups.
Sawtooth docks are spaces that accommodate trucks at an approximate angle of 45°. They usually need extra space but enable easy exit for trucks.
Location and Security
Analyse whether the warehouse is easily accessible.
Look for a highway nearby, with eateries, oil and gas stations, and vehicle repairing garages for emergency use.
Consider your rented warehouse's security, whether the zone is a hotspot for crime, and if guards regularly patrol the premises
It is wise to check your warehouse power supply with electrical engineers to avoid undesired events like a short circuit or transformer explosions.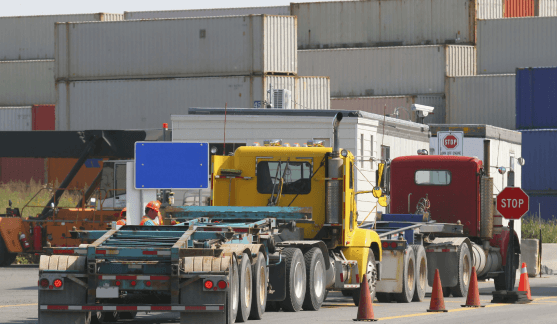 Final Thoughts
Industrial parks in India offer lands to investors and companies to carry out small-scale or large-scale operations and secure a plot for their business. Selecting a suitable industrial park involves considering the site's location, size, design, and the area's environmental conditions.
More Details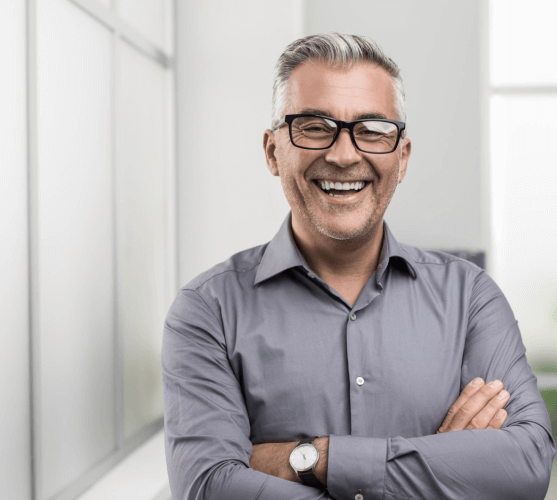 Frequently Asked Questions
Cost is indeed a deciding factor when selecting your warehouse, but it is not the most important factor to consider. Cheaper warehouses won't provide you with robust security, large spaces, and the facilities essential for storage. You should look for a warehouse that provides value at affordable rent.
Typically, industrial applications require a maximum of 600 V of electricity. Thus, warehouses must be selected keeping in mind your electrical requirements.
Do all warehouses provide parking areas?
The facilities provided by warehouses vary with their rents. Parking lots need to be rented separately according to the requirements of the business.