The Complete Guide to Finding the Ideal Warehouse In Chennai
An industry worth over 10 billion dollars when last recorded in 2020, a modern warehouse in Chennai can do a lot more for you than you would think. From providing end-to-end services to technology-embedded systems, warehouses now have the provisions that can cater to your specific requirements. Warehouse rent in Chennai, therefore, is varied, but every bit of luxury is worth the money spent! Let us show you how!
What to Look for in a Warehouse in Chennai?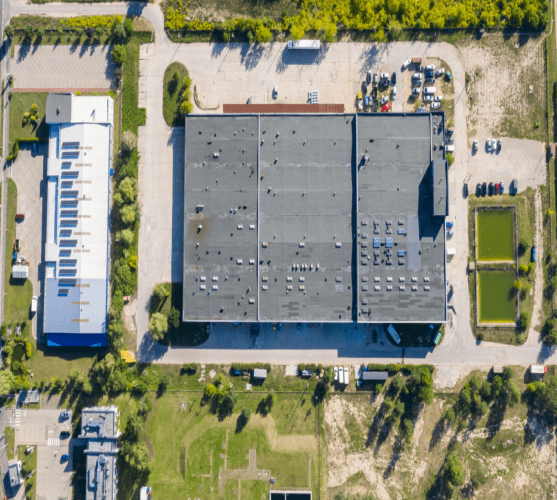 Find Your Corner. Make It as Spacious as You Want It to Be.
A warehouse in Chennai will provide you with plenty of options concerning the amount of space you want.
It could be a small area of 200 sq ft or a space as expansive as 20,000 sq ft; they should ideally be willing to accommodate you.
Needless to say, you can rent it for as long as you want.
Typically, a minimum of one month is booked, and the maximum can be a contractual deal for five or even ten years down the line.
Material Handling Equipment? Check!
You don't want to opt for a warehouse in Chennai if they don't have Material Handling Equipment (MHE).
Warehouses, to elevate the number of dealings, have come up with large storage spaces that don't only extend horizontally but also vertically.
However, this also required them to invest in MHE since loading and unloading from the higher racks became manually impossible.
If you have a higher demand for storage material, you must consider one that has MHE.
If you are schlepping from one warehouse to the other, you must ask the manager to provide you with a real-time tour around the premises to see how well-integrated the whole system is.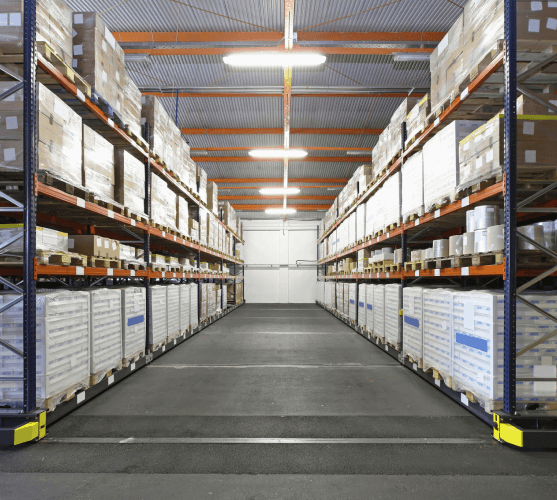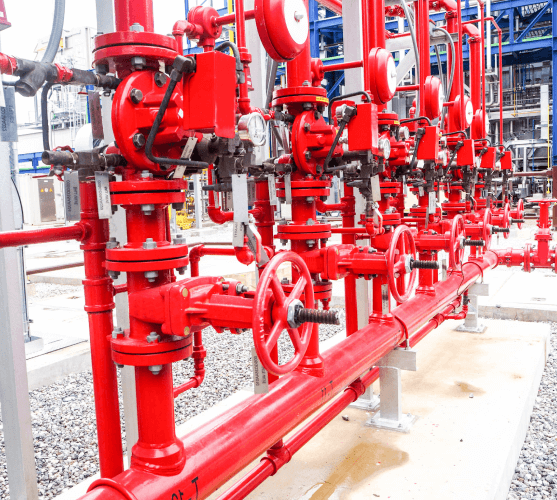 Accidents are Accidents. But Fire Safety First!
A warehouse bursting into flames is a hazard you will want to avoid at all costs.
The worst part is not the fire itself but the lack of fire safety equipment. As a business owner looking for a reliable warehouse, you must inquire if the warehouse management has all the necessary certificates, including a Fire Insurance Certificate and the NOC issued by the Fire and Emergency Services Department.
Furthermore, as someone who is entrusted with finding the cheapest warehouse in Chennaiwithout compromising on quality, you must ensure that the warehouse has fire safety equipment installed at regular distances.
Learn How Warehouse Technology Can Help You.
Warehouse technology in India is fresh, but it has been fairly common, especially in the US. Warehouse technology solutions help you check your inventory even if you are stationed somewhere else.
This is a cloud-based solution that auto-updates. Furthermore, if you have opted for end-to-end services, you will receive the pickup and delivery receipts and expenses before the operation. This also means you will have options for payment preferences. You can invest all your time, effort, and managerial skills in making core critical decisions while letting technology move things around at your command.
Do you want the warehouse management to run errands for pickup, delivery, or dispatch? Do it by swirling your fingers on your phone. Furthermore, you can get real-time information about the routes undertaken and track the package at every step of the process. However, this significantly influences the warehouse rent in Chennai.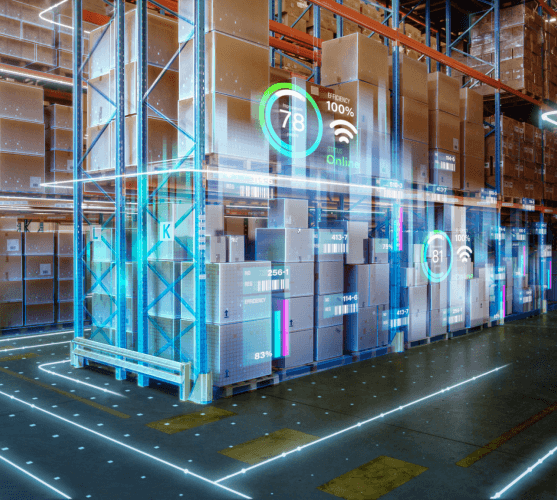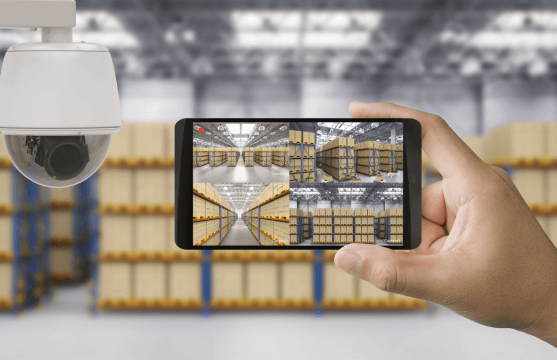 High Or Low-Value Cargo? Both Are Equally Valued.
CCTV surveillance and professional security personnel must be available at all times. Some warehouse management, upon special request, will add more personnel and cameras if you are willing to invest more in their services.
This means that irrespective of the value of the cargo, the warehouse management should be able to provide impeccable service.
Don't shy away from asking about the history of the warehouse. If the slate is clean, there should be no reason you should not trust them.
It's All About Transparency
You can access online reporting that helps you stay on your toes regarding incoming and outgoing shipments and its step-by-step tracing data while sitting anywhere on this planet.
For instance, if there is a shipment process from the warehouse to any factory you choose, all the transport vehicles are GPS-enabled, helping you draw up a process schedule for the customer.
It is also noteworthy that such services make you feel well protected as far as risk management is concerned.
After analysing multiple transactions and exchanges, you might want to figure out which step in the process is the most vulnerable for your business prospects. You can come up with additional measures to ensure that such steps pose the least amount of risk.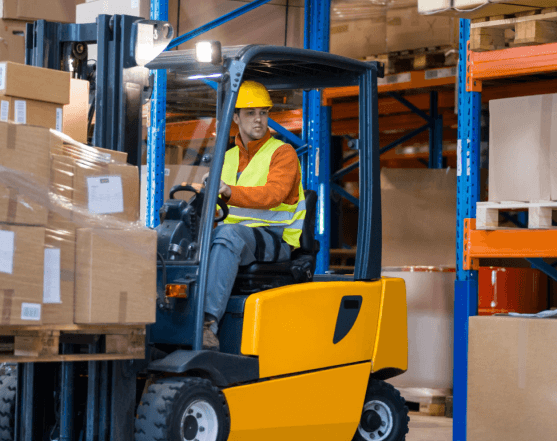 Final Thoughts
While location and expense are the fundamentals that concern most companies, business leaders must start thinking more about reducing manual labour as opposed to technological interference that can keep a substantial amount of expenses at bay. The idea is to use technology not only to let go of manual labour but also to blaze a path more acclimatised towards positive reinforcement of risk management tactics. While risk management is one of the last things companies pay heed to, it is one of the major factors that can wreak havoc with the future of the company as well as its employees. While the warehouse rent in Chennai might be a little too much for you right now, it will do you good in the long run. Reach out to industrial shed renters with your requirements today!
Contact Us