Find the Best Warehouse in Delhi for Your Business
Regardless of the sector you work in – industrial or service – you require a large area to carry out your operations. If you plan to set up a business in a metropolitan city such as Delhi, renting or purchasing an additional space to assist your projects is essential to match the capital's rapidly growing economic opportunities. Whether you need a new area to expand your project, store your machinery, or move to a new location for production and manufacturing purposes, a warehouse in Delhi is your best choice.
India's cultural heritage centre, Delhi, thrives on industries like transportation, food, technology, tourism, media, and hospitality. Establishing a business in a booming market like Delhi's requires resource management strategies that warehouses offer. If you want to know everything about finding a warehouse to rent in Delhi, you are in the right place.
What Functions Does a Warehouse Serve?
A warehouse is a multi-purpose area that makes running your company, managing your side projects, and handling
your resources convenient and efficient.
Factors to Consider Before Picking a Warehouse to Rent in Delhi
Various factors come into account when looking for warehouses to rent. Before renting a warehouse, ensure the
warehousing company ticks the following boxes: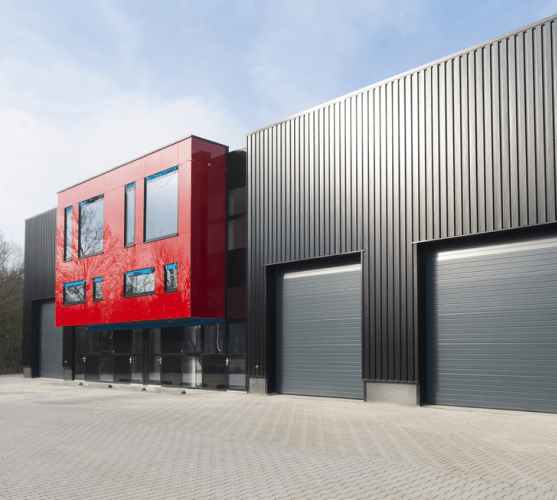 Services and Facilities
Look for a warehousing company that delivers facilities such as transportation and safekeeping. It is not always feasible to transport goods by yourself, especially in the case of large equipment, which is why it is advisable to find a company that gives you a hand in moving your goods. In addition to transportation, ensure the company offers technical assistance and provides customised services catering to your goods and products.
Warehouse Location
Delhi is a buzzing and booming area, and setting up a business in the city requires you to be at a convenient distance from the marketplace. When picking a warehouse to rent, ensure you can easily access Delhi's market area, including repair shops, malls, and shops selling tools pertinent to your venture. Additionally, it would be best to pick a location that gives you additional space to expand the area and grow your business without shifting, finding a new place, and starting from scratch.
Temperature Regulation
The phrase 'one size fits all' does not apply to your goods and warehouses. While it is true that warehouses offer a medium to conduct various functions under the same roof, the type of warehouse you pick depends on your goods and vice-versa. For instance, some goods require a cold temperature to remain safe, so ensure the warehouse comes with an in-built fridge. If your goods need a hot or warm temperature, ensure the warehousing company gives you a location that stores heat.
Size of the Warehouse
Your project requirements determine the size of the warehouse suitable for you. If you want to store small equipment, renting a smaller warehouse would do the trick, as you wouldn't waste money on unnecessary space. On the other hand, larger machinery requires a bigger area to ensure your goods don't fall over, clash with one another, or clutter. Find a warehouse to rent in Delhi that provides you with flexible warehouse options.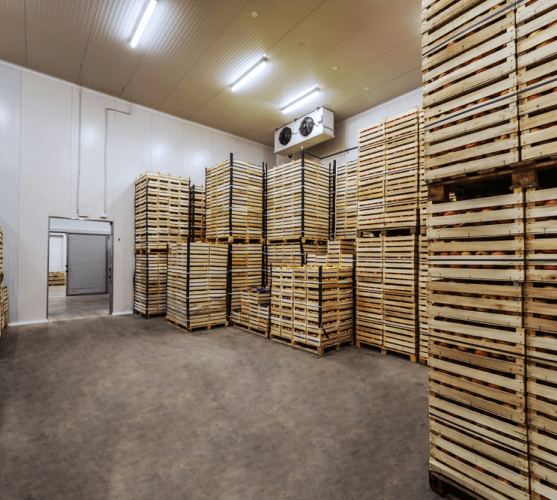 Final Thoughts
Renting a warehouse in Delhi is an excellent choice if you want to carry out a specific venture or grow your business. Warehouses provide you with a storage area and faster delivery services and allow you to store your items safely. Before picking a warehousing company, ensure the company is at a convenient distance from the market, offers temperature control facilities, and suits your project and equipment.
More Details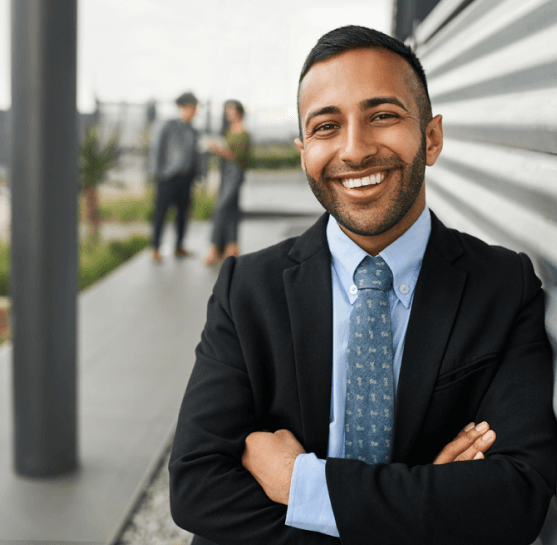 Frequently Asked Questions
Warehouses offer maximum security, including a solid design, security guards, and 24/7 monitoring, which keeps your products safe and allows you to monitor them anywhere and anytime.
In case of damaged contacts, contact the warehousing company or warehouse keeper immediately, and keep your documents and lease contract handy.
Perishable items, such as dairy products, fruits, vegetables, and flowers, should be stored at low temperatures to preserve them for future use. Warehouses are equipped with cold storage, so you can store perishable goods without damaging them.