Finding the Best Warehouse in Punjab
Whether in the service or manufacturing sectors, you need a space to store the goods and equipment involved in the business. Finding a warehouse in Punjab is in your best interest because a storage space can smoothen your operations tremendously. Housing some of the leading manufacturing cities in India, Punjab can be an ideal location to set up storage space.
Witnessing great economic growth and industrial activity, claiming your spot in Punjab can greatly help your budding business. If you plan to expand your project, store your machinery, or move to a new location for production and manufacturing purposes, Punjab has many options for you.
Finding the Best Warehouse in Punjab
Picking an industrial space can be tricky if you are new to the process or if you are in an unfamiliar space. Various factors tend to slip the minds of entrepreneurs while picking spaces for their business, so here is a checklist of factors to consider before you choose a warehouse.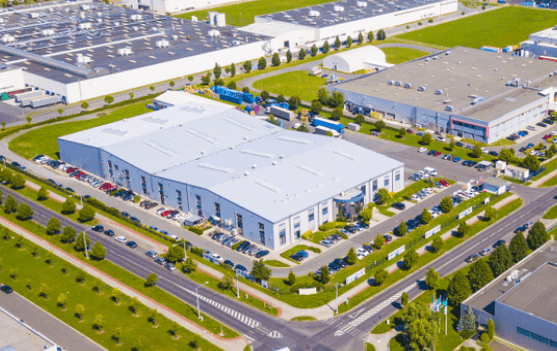 Available Amenities
When considering a property, make sure it's widely accessible. For instance, in the case of Kolkata, a location for the distribution centre alongside Dharmatala is considered central and the most popular location as it allows easy access to a wide range of zones.
When looking for industrial property, don't let the bar rest at a clean, dry space where you can stock up on goods.
Raise your standards and look for properties that have facilities such as transportation and security measures.
You may not know when you need an extra hand to check on your assets or added supervision.
If the storage space comes with digital tools and inventory systems, all the better for your business.
Location
Punjab is buzzing with economic activity, and it is no wonder you want to be a part of it.
The location of your warehouse in Punjab can give you the advantage of being connected to the busiest markets in the country.
The warehouse you choose to rent needs to be at a convenient location for transportation, and there should also be an option to expand if the need arises.
You also need to keep an eye out for paces that are not easily affected by changes in the weather and allow your employees to stay on the grounds if needed.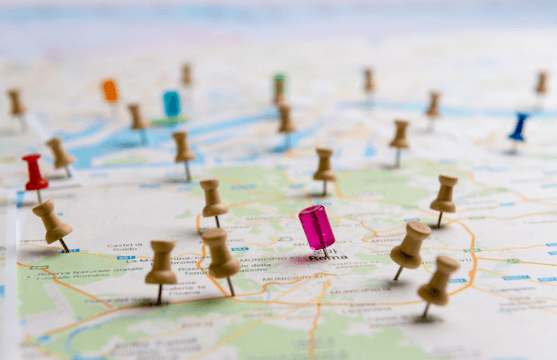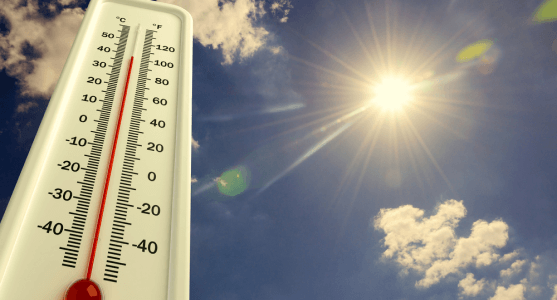 Temperature
Depending on your business, your storage space might need customisation.
Especially if your business involves goods and equipment that needs to be stored at a certain temperature, a regular storage space won't be appropriate for you.
So, when you check for spaces to rent, specify whether you need cold storage, temperature-controlled spaces, or other facilities.
Size
The available space is one of the first features you must look for in a warehouse in Punjab.
If you have the right resources, do not hesitate to include extra space in your storage unit.
It is always better to have additional space, so you don't need to look for new units when expanding.
On the other hand, if you are running on a shoestring budget, choose places that fit your budget but offer the option of adding space when you see the need and have the budget.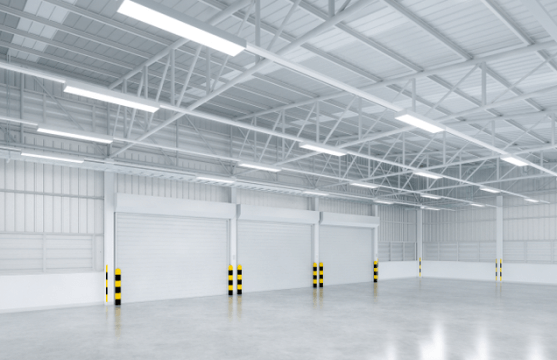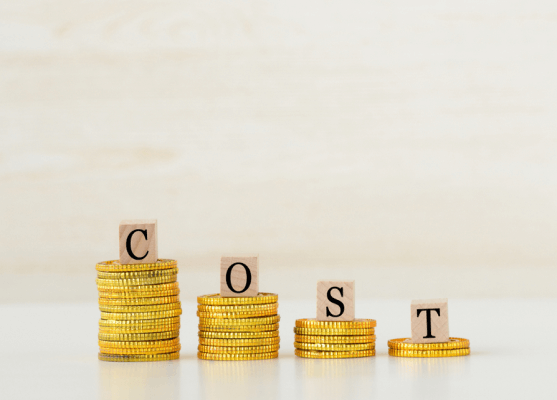 Cost-Effective
Compared to any other type of industrial property, a warehouse is the most cost-efficient choice you can make.
With minimal investment, your business bags an asset that never loses value.
Depending on the modifications you make to a warehouse, it can bring in profit if you ever choose to put it on the market.
Even renting the property does not burn a hole in your pocket if you don't have the budget to purchase a warehouse.
The regulations favouring industries and production ensure that you find the space you need at a nominal rate.
Low Maintenance
Unlike a corporate office or a retail store, a warehouse is low-maintenance.
Made of durable metals like stainless steel or high-durable plastic, you need to do the minimum to keep the place spotless.
When your warehouse is low maintenance, you can devote the required resources to other affairs that need your attention.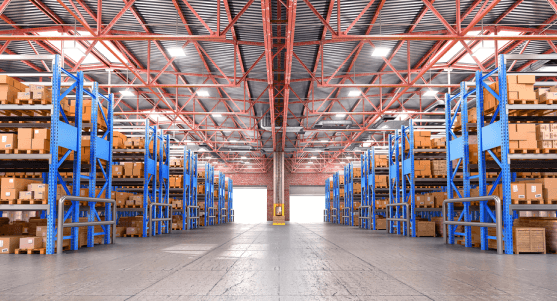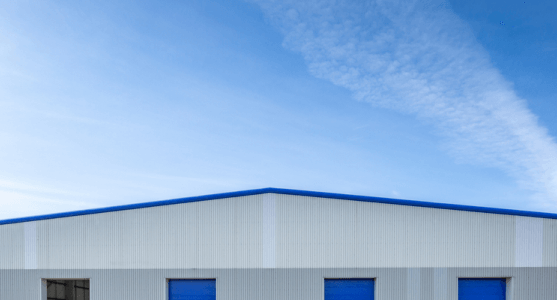 Adaptability
Last but not least, you need to ensure that your chosen warehouse can be tailored to fit your needs.
Depending on the purpose, you may need to add rolling doors, metal cladding, and other equipment to make your operations easier.
If the space is not flexible for modifications, there is very little point in investing in it.
Frequently Asked Questions
The best warehouses in Punjab offer maximum security and ensure no damage to your equipment. Also, excellent design, basic amenities, and 24/7 security guards are available at these storage spaces.
The average rent for a warehouse comes to about Rs. 10 per sq ft for a 25000 sq ft area in the prime locations of Punjab.
What are the best areas to look for industrial property in Punjab?
Ludhiana, Jalandhar, and Amritsar are three of the largest industrial cities in Punjab, making them ideal locations for warehouses.