Things to Remember Before You Rent a Warehouse
A business stems from an idea for excellence, growth, and success. But only those who run an enterprise know how much resources and infrastructure are needed to support this idea. No matter what industry you work in, you need proper spaces to facilitate each function in your company. India is increasingly becoming the hub of new businesses, with new ventures opening now and then. Warehouses in India have long been among the most multi-faceted infrastructures that allow you to use them for several different purposes. Be it storage or manufacturing, they are an excellent addition to your business' resources. Warehouse rent in India is cost-effective, and the space is multifunctional.
Purchasing a warehouse can be financially impossible, especially if you've just begun your entrepreneurial journey. Instead of using up your resources to construct a warehouse, you can rent one and save a lot of money.
But how do you go about the whole process of renting a warehouse? Here's a quick guide that will you help you out.
First Things First: Decide What You Need a Warehouse For
When you decide to rent a warehouse, you must know what you need to use it for.
Storage is the most common reason to utilise a warehouse. You get a huge space to store all your items in one place. Warehouses are designed to withstand harsh weather conditions, so your items will remain safe and protected for a long time. Moreover, it offers greater inventory control as you can organise your storage to suit your requirements.
Warehouses aren't just meant for storage purposes. You can use your warehouse to conduct manufacturing operations that become easier at a location where all the goods are kept safely. Sorting, packing, processing, shipping, and delivery — all these functions can happen in a warehouse
If you're a business whose next step is expanding to different locations, renting a warehouse will be ideal. Getting multiple warehouses built from scratch can be huge financial responsibility. Renting is relatively cheaper and allows you to set shop in multiple locations. It will help you save your resources to invest in other areas that need more improvement.
What Are the Benefits of Warehouses in Hyderabad?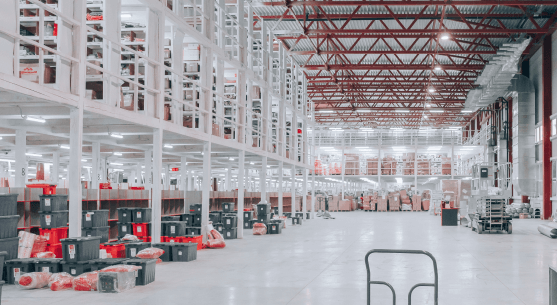 Opportunities to Enter New Markets
With a warehouse in a new city, a company can expand its business.
Your new warehouse space can be the most convenient site to manage your logistics, distribution services, and other operations.
A warehouse that is tech-enabled, well-maintained, and located in a prime location enables your business to connect easily with your target audience and reap profits.
Long-Term Commitment
The warehouse rent in Hyderabad might be just one reason people and businesses choose the city to establish a warehouse.
At the same time, warehouses in the city also support their clients during unprecedented economic crashes.
Small and mid-sized businesses face numerous issues in business operations while starting anew in a city.
The best warehouse providers offer cost-efficient, short-term, flexible, and personalised solutions to keep the firm going.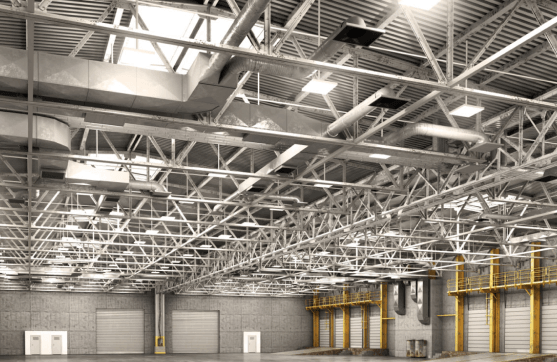 Minimising Costs of Operation
If most of your business operations take place in Hyderabad, it is only natural that you have a warehouse space there.
With the help of this warehouse, you can see dramatic decreases in the cost of operation and a rise in the efficiency with which orders are fulfilled.
What Functions Does a Warehouse Serve?
A warehouse is a multi-purpose area that makes running your company, managing your side projects, and handling
your resources convenient and efficient.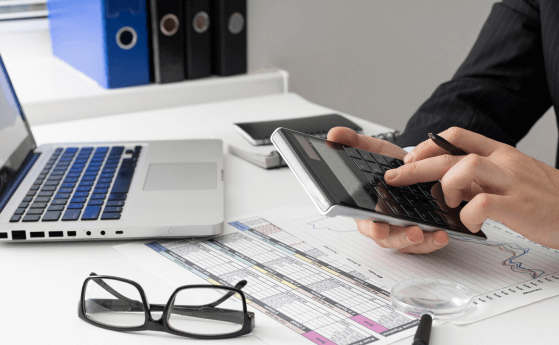 The next thing to do is to set a monthly budget that you're willing to spend on warehouse rent. Most places offer them at affordable prices, but it varies depending on how big or small a space your need for your business. Nevertheless, there are so many options available that you'll find a warehouse that fits your requirements and budget.
Know more
Finally, Know More About How the Lease Works
There are a few ways a lease is decided, depending on how both parties, the owner and the tenant, wish to go about it.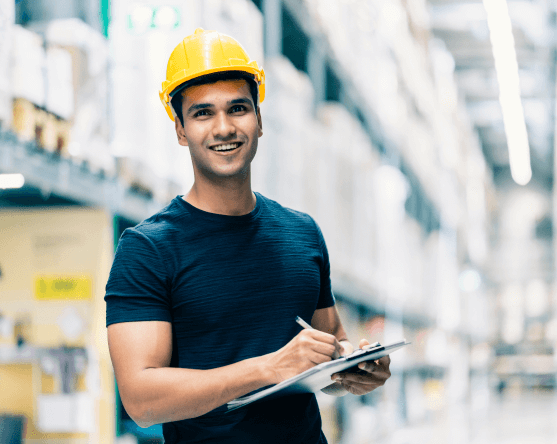 Gross Lease
In this method, the tenant pays one single amount each month as rent, covering taxes, utilities, maintenance, and so on. You pay once every month and let the warehouse owner worry about maintenance. This is an easier option since you can prioritise and focus on your work.
Net Lease
If you have a net lease, you have to pay a base rent each month, and based on how much of the warehouse you use and the facilities you utilise, you also pay a pro-rata share. Here, you get more control over your expenses, but it also means that the rent may fluctuate now and then.
Opt for Warehouse Rent in India
Renting a warehouse is not complicated. Conduct ample research, know your requirements, and you'll be good to go. Keep these points in mind, like budget, location, and space size, and you'll find the right warehouse for your business in no time.
Contact Us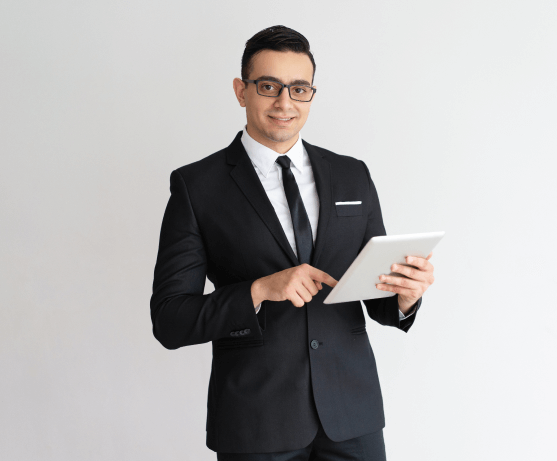 Frequently Asked Questions
Yes, renting a warehouse is a cost-efficient way to store or manufacture goods. It even allows you to expand to multiple locations at the same time.
Some places offer skilled labour services that assist you with your work. Be it heavy lifting, loading, and unloading, they can help you out.
It depends on what works for you. If you want the easier option, choose gross lease. Opt for a net lease if you want greater control over your expenses. The decision is yours.