Explore the productive Warehousing Services at ESR, the Largest Logistics Park in India
A well-equipped logistics park in India for storage, transit, logistics, and distribution of goods is necessary for any business that is ready to expand and evolve. For easy distribution and inventory management, as well as for conducting business in a way that ensures demand and supply are constantly fulfilled with these logistics parks. ESR Group's largest logistics park in India provides the best warehousing services to its clients through its sustainable practices and holistic work services.
Logistics parks in India- ESR warehouses are developed close to major transportation arteries, such as highways, railways, and ports. This allows businesses within the park to take advantage of efficient transport links for receiving raw materials and shipping finished products. The company delivers large-format, institutional Grade A warehousing & logistics parks across India.
ESR - The Efficient and Holistic Warehouse Services Provider
A growing super-speciality logistics park in India - ESR warehouses, is recognised as one of the prime factors fueling the expansion of e-commerce in the country. ESR offers a best-in-class logistics and industrial development and investment management platform across the country because of its unique combination of global fund management capabilities and considerable expertise in the property and development of logistics-related logistics properties.
ESR Group serves industries :
Electronics
FMCG
Retail
E-commerce
3PL's Industrial
Manufacturing Storage
F & B Storage
Lifestyle Products
Confectionery
Pharmaceuticals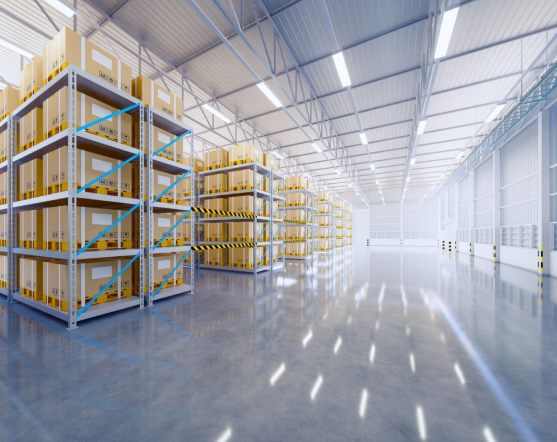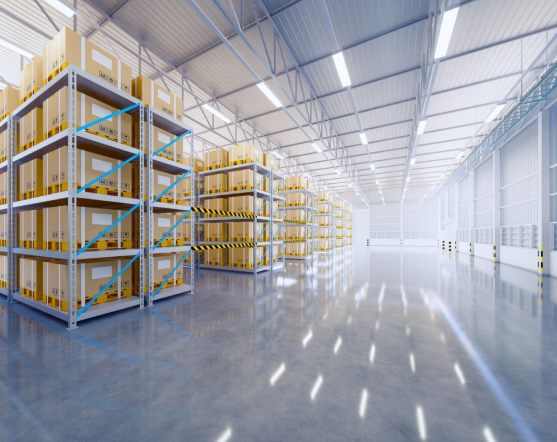 ESR Industrial and Logistics Park are supported by a robust ecosystem of India's best airport, high-quality roads, water, electricity, dedicated truck entry and exits, optic fiber connectivity, safety and security, which is appropriate for any business.
Modern logistics parks in the ESR company are linked to the forms of transit that will convey your products to their target markets for further business.
Know the facilities better
What Makes ESR-Group Unique?
Prime Locations Across the Country
All ESR logistics park in India is situated in prime sites closer to major consumer and industrial areas. Further, the warehouses are closely connected with railway stations, airports and major expressways. Good connection and easy access to major transportation networks and infrastructure has made it preferable for all businesses to employ the services. Due to its prime locations, ESR is known as the largest logistics park in India.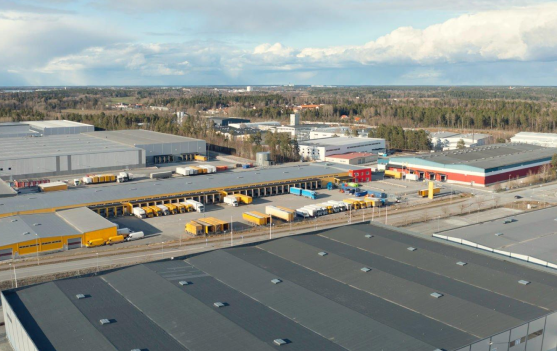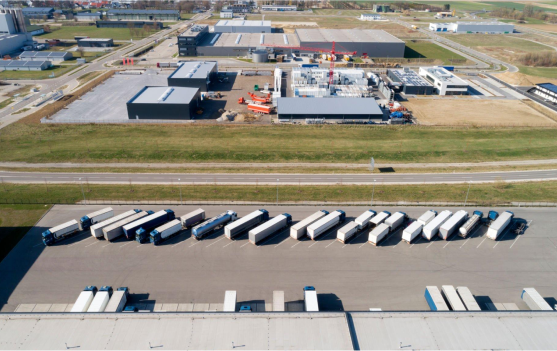 All-round Industry Experience
The ESR Group's team has all-around and holistic industry knowledge and best practices. This industry knowledge helps the team to perform all the logistics duties in a good way. All the measures and practices are at par with national and international facility requirements, which helps the team to execute all duties efficiently.
Flexible and Sustainable Solutions
At ESR Group, all of the solutions are built-to-suit complexes with adaptable solutions to meet customers' specific demands. With these, the company is committed to providing sustainable measures, such as solar energy plants, maximum use of natural sunlight etc.
The following comes in the sustainable measures in ESR Group :
Responsible and efficient waste management
Reduced water shortage plans
Energy-efficient parks
Recycles and recyclable building elements in the logistics park
IGBC - silver rated A
Cost-effective materials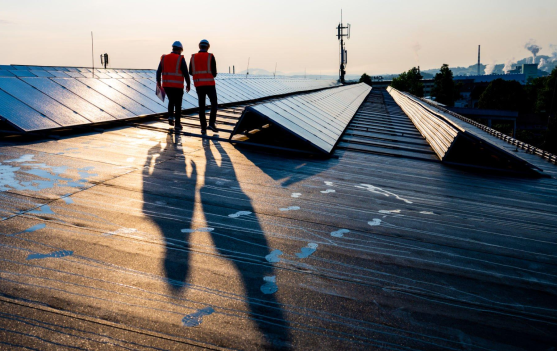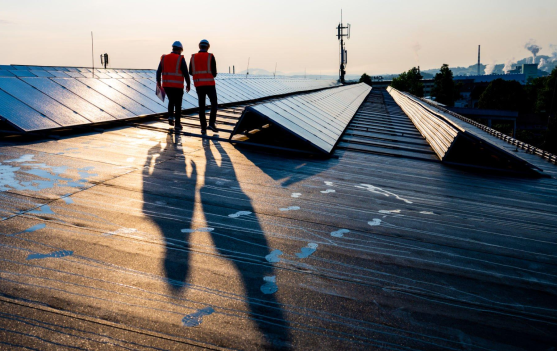 Best and State-of-the-art Facilities
ESR warehouse has great facilities that are up to date, including sufficient warehouse space, a waste disposal system, ample parking space, conference rooms, CCTV surveillance, and plenty more. All Logistic parks are well-equipped with all kinds of services, including appropriate warehouse space, to provide customers with the best and most effective measures to its customers.
The ESR logistics park in India is an excellent option if you wish to grow your industrial business. With all of the amenities, managing demand and supply becomes much simpler. The Industrial Logistic Park houses essential utilities for non-polluting enterprises under one roof with green measures to conserve the environment.
It is one of India's greatest logistic park projects, connecting many states and cities and providing quick access to national and local markets while remaining close to the metropolis and urban life and streamlining the business in every possible way.

&nbsp 91+ 9627233333 &nbsp &nbsp

&nbsp ind_leasing@esr.com
Explore the ESR Industrial parks on the official website.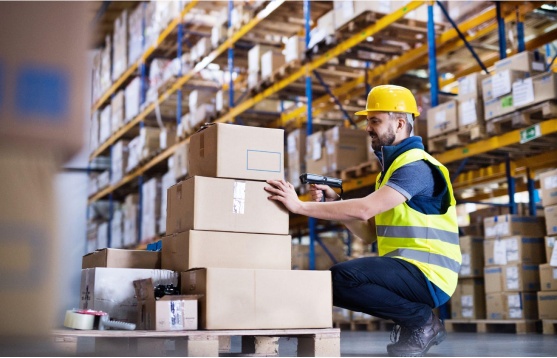 Frequently Asked Questions
ESR Group provides its best warehousing services in Ahmedabad, Chennai, Mumbai, Hyderabad, Patiala, Nagpur, and Pune.
Logistics park is a collection of prefabricated warehouses and custom-built office complexes. It helps transport goods, track their records, labour lodgings, retail facilities, customs buildings, etc. Customers may choose services according to their needs in the ESR Group warehouses.
ESR Group has a range of active investment funds and mandates to create a diversified portfolio of Class-A assets across prime logistics markets located in close proximity to city centres. Customers can assess the assets as per their wishes in the park.
The primary components of logistics systems are order processing, inventory management, and freight transportation.