Top Mistakes You May Be Making When Choosing a Warehouse
As a business owner, your task is to ensure that your enterprise runs smoothly. For that, you invest in the right kind of resources that will facilitate different operations. Warehouses have always been one of the most efficient ways to manage your inventory. Many companies today have understood the value of renting warehouses instead of building one. You spend a lot on building a warehouse, so it may not be the most financially viable option. Instead, there are several warehouse service providers in India available today. Soliciting their services is a cost-effective way to expand your business. However, when looking for a warehouse, you must keep a few things in mind. Many make mistakes that hamper their decision. Here are mistakes you can avoid when looking for a warehouse for rent.
Not Choosing the Correct Location
One reason behind renting a warehouse is that it gives you access to different locations.
Most warehouse providers in India build their warehouses in areas where commute and conveyance are easier.
But if you don't pick the right place, you might spend way more on transportation.
Items like heavy machinery or fresh produce should not be stored in a remote location. Know your market, and pick a warehouse site wisely.
Not Checking the Facilities Available at the Warehouse
When you pick a warehouse, you must check all the facilities it has to offer. Is the construction solid? Will it withstand harsh weather?
Will it keep your items safe and protected? If it's a cold storage warehouse, does it work well, or does the temperature fluctuate?
Do they offer labour, or do you have to arrange people yourself? Moreover, will they only allow storage, or can you use it for other processes like sorting and packing?
These are all the questions you should ask before you pick a warehouse. Most warehouse service providers in India host such features. But if you find one that doesn't have the facilities you need, you're barking up the wrong tree.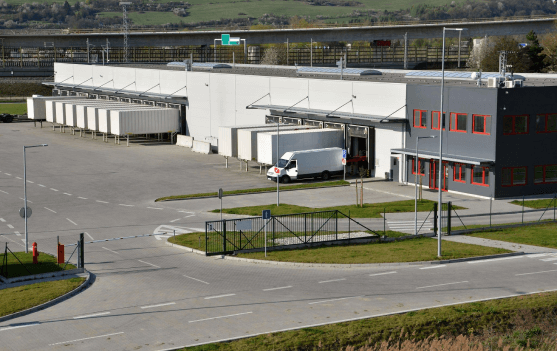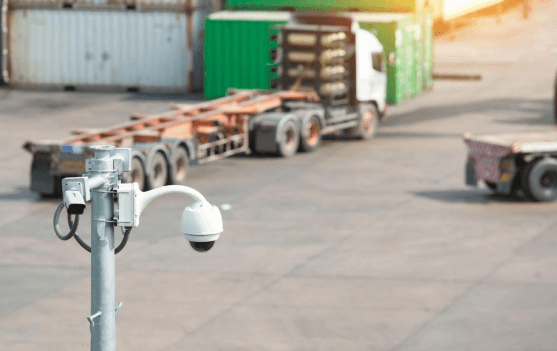 Not Checking Security Levels
Security is of utmost priority when you're looking for a warehouse. If you cannot trust the warehouse providers, you won't be able to focus on your work.
Instead of constantly worrying about whether your goods are safe or not, ensure that the warehouse boasts of maximum security.
Multiple surveillance cameras, reliable guards, a walled/wired fence, anti-theft tech systems, and logbook maintenance are just some things that the warehouse should have.
Trusted warehouse providers in India have adequate security to keep your goods safe.
Not Picking the Size Suitable for Your Business
When renting a warehouse facility, don't focus just on the budget. You need to invest in a property that will be able to support your business in the long run.
If you rent a small warehouse, you'll have to shift or look for another one within a few months.
Instead, ask warehouse providers in India to suggest larger warehouses. They'll help you choose the right one that fits your budget.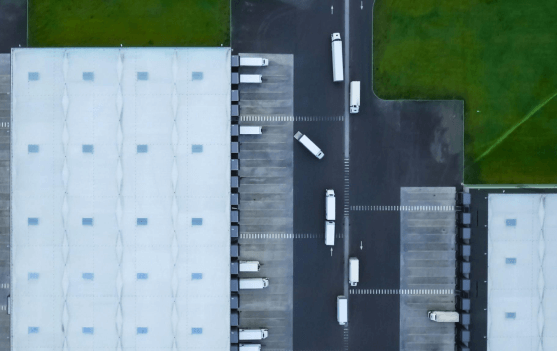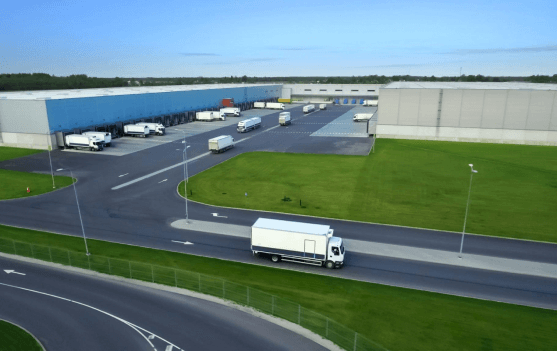 Not Comparing Different Warehouse Prices
Another thing to avoid is to pick the first warehouse you see.
Check various options, and compare their price points in relation to their dimensions and features.
Select a warehouse only when you have looked through enough options and found the one that fits your budget and requirements.
Most Importantly, Not Answering the 5 Ws
Before you go ahead and select a warehouse, you must answer the five 5 Ws.
Why do you need the warehouse? Is it for extra space? Are you planning to expand your business?
What kind of warehouse will work best for you? Make a list of all the requirements and features you need.
Where do you need this warehouse to be? What will be the most suitable location for you? Will it make conveyance easier?
When do you need it? Is it an urgent requirement? This will determine when you're going to sign the lease.
Who is the audience you're going to target? The market you wish to target will also help you choose the right warehouse.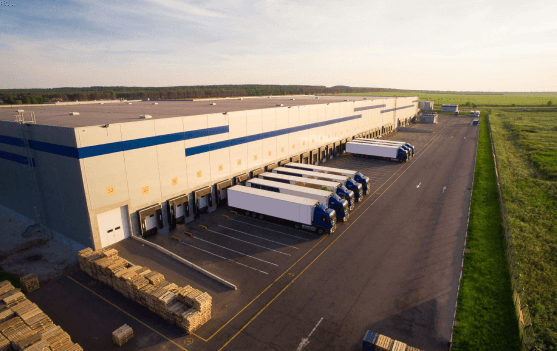 Talk to Warehouse Service Providers in India and Find the Right One for Your Business.
There are so many options available that it will be quite challenging to pick the correct warehouse for your enterprise. Consider the points above, and make a decision that will help grow your business.
Contact Us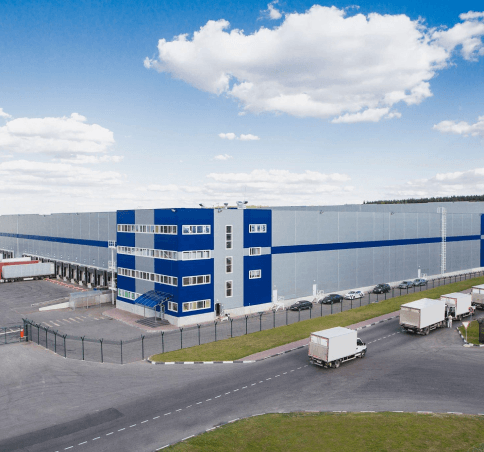 Frequently Asked Questions
It depends on your requirements. For instance, if you deal with fresh produce or meat, then cold storage is ideal. Ask your warehouse provider, and they'll guide you.
Yes, it's relatively cheaper. You can rent multiple warehouses simultaneously instead of building a new one at every location.
Yes, absolutely. There are so many options available today that you'll definitely find a provider you can rely on. Don't forget to ask about their security features. That will help you gauge how secure the place is.